Watch RiFF RAFF Help Rey Mysterio Jr. Beat Kurt Angle
Now we know what Jody Highroller was bulking up for.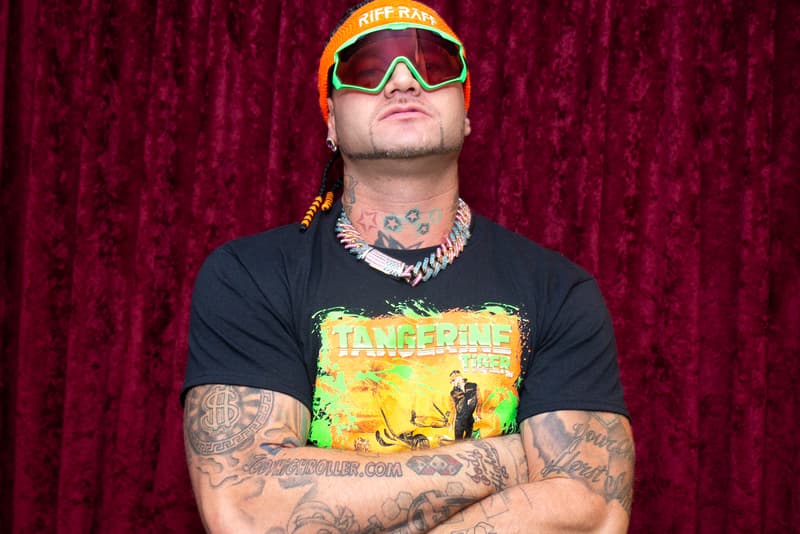 During Sunday night's stream of UR Fight, a pay-per-view show featuring wrestlers, MMAs and boxers competing against each other, Kurt Angle was fighting Rey Mysterio Jr. Towards the end of the bout, RiFF RAFF saved Mysterio from getting slammed by Angle with a steel chair. While RiFF kept Angle distracted, Mysterio was able to use several finishing moves on his opponent, helping him get the victory. The two then proceeded to celebrate in the ring while commentators jim "JR" Ross and Rampage Jackson talked about what just happened. Watch the video above.