Jonathan Saunders Rumored to Be Dior's Next Creative Director
Let the speculations begin.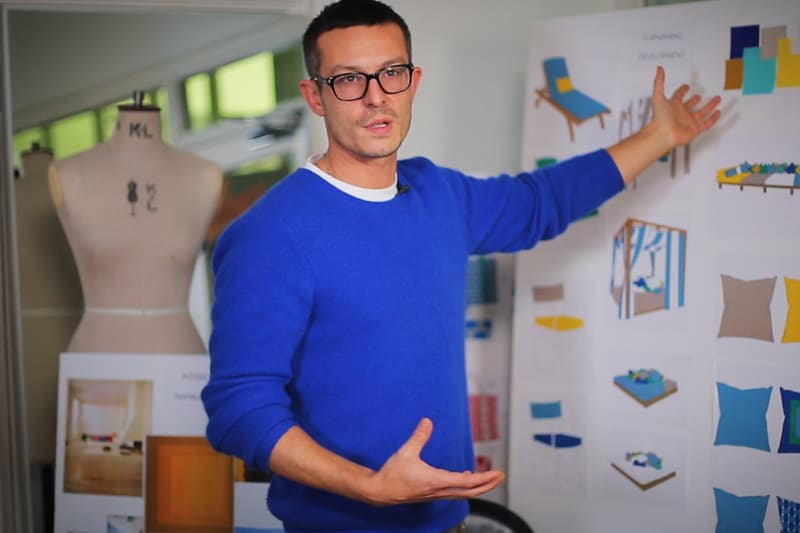 Yesterday, Elle France quickly posted and then deleted a story that announced Jonathan Saunders as the successor to Raf Simons' Dior throne. Rumors in fashion are nothing new — from Phoebe Philo leaving Céline to Raf Simons heading to Calvin Klein. But there have been plenty of times where leaked rumors were actually true.
Saunders is a Scottish fashion designer best known for his eponymous label, which he shut down in December 2015 citing "personal reasons." Could those reasons be related to a possible job offer at Dior? Needless to say, the since-deleted post was picked up by eagle-eyed Internet users and now speculations are in full force. We'll let you know if Dior confirms or denies the news.