A Day at the Vans Factory in Guangzhou With Christian Hosoi & Steve Van Doren
A behind-the-scenes look at the crafting of the SK8-Hi and Pro Era.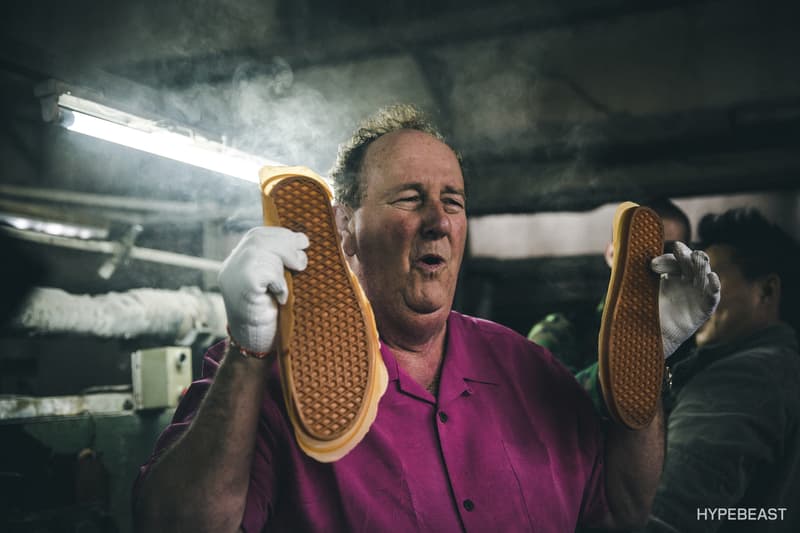 1 of 20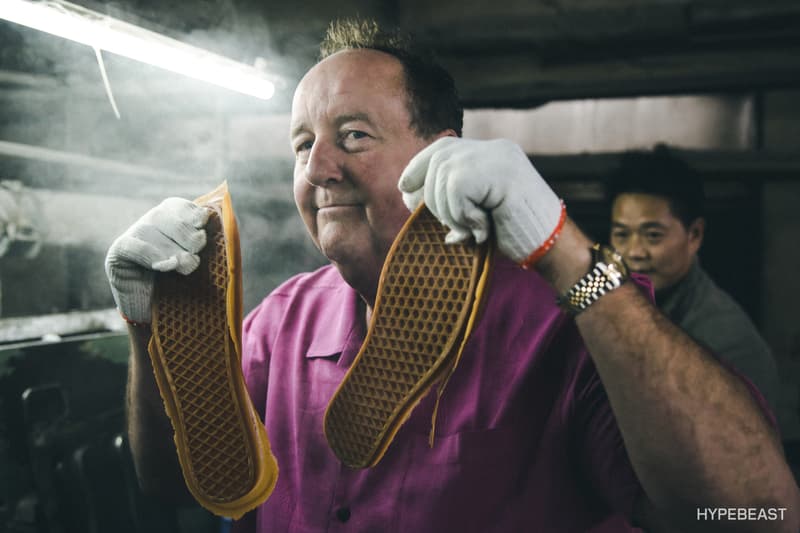 2 of 20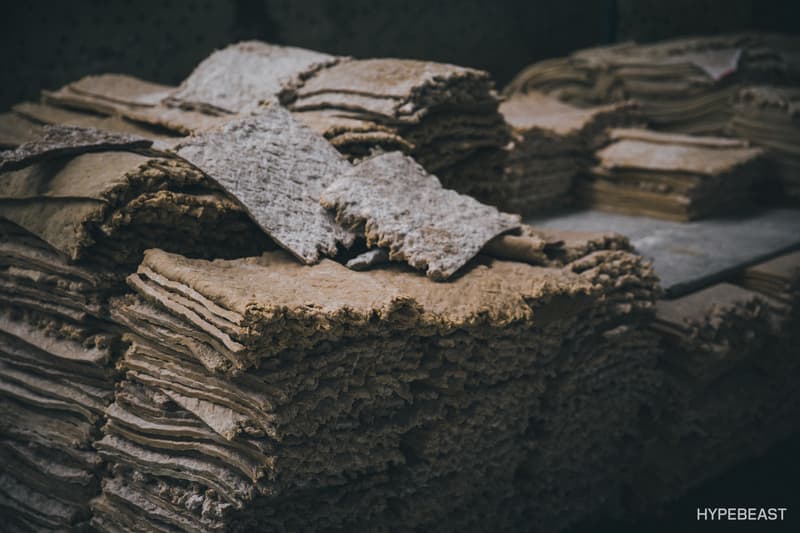 3 of 20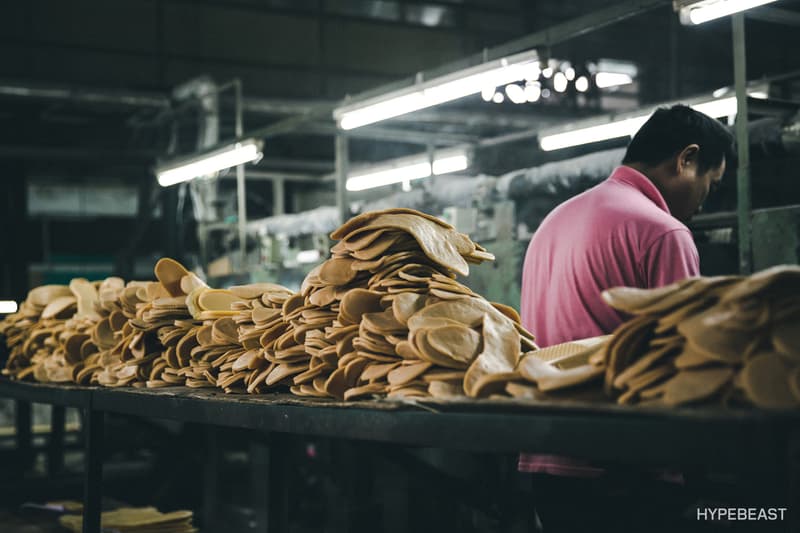 4 of 20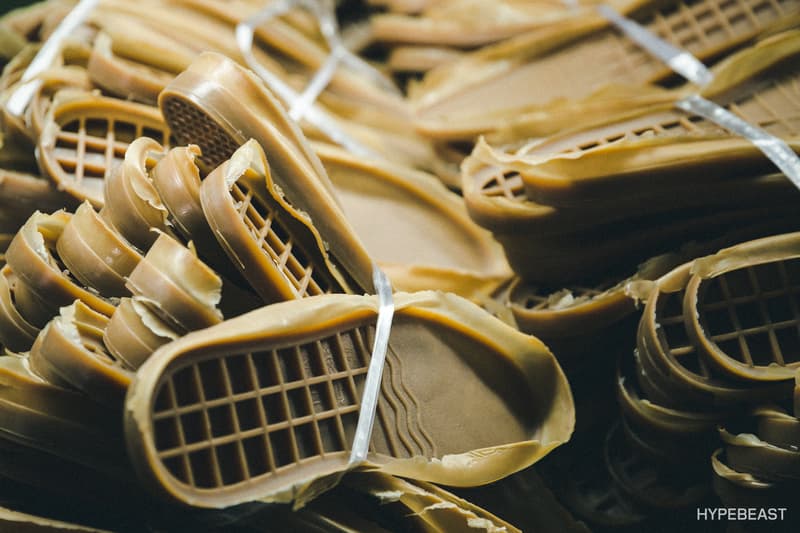 5 of 20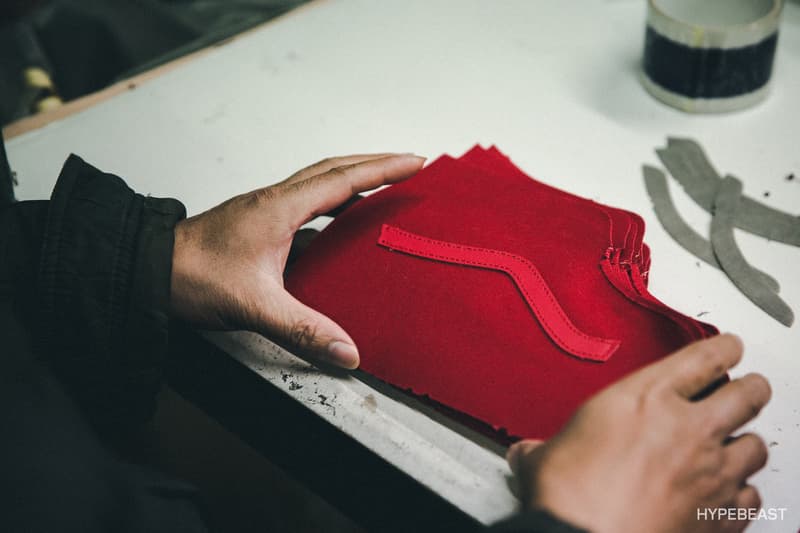 6 of 20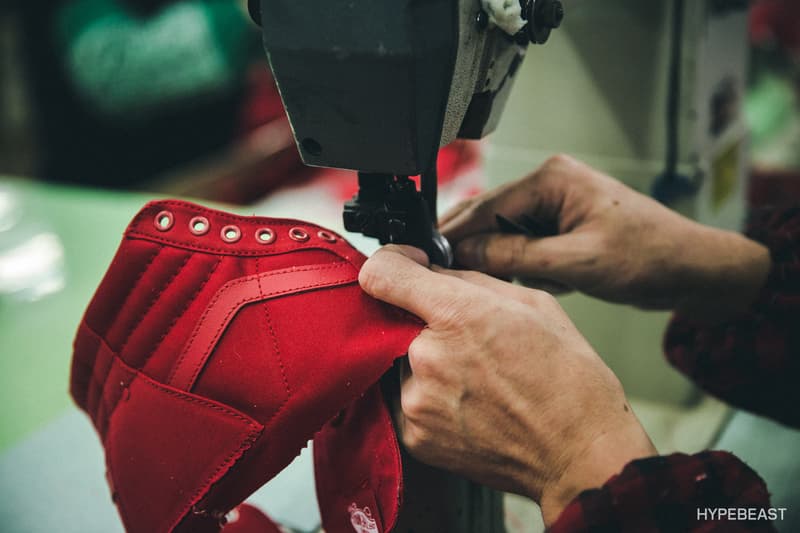 7 of 20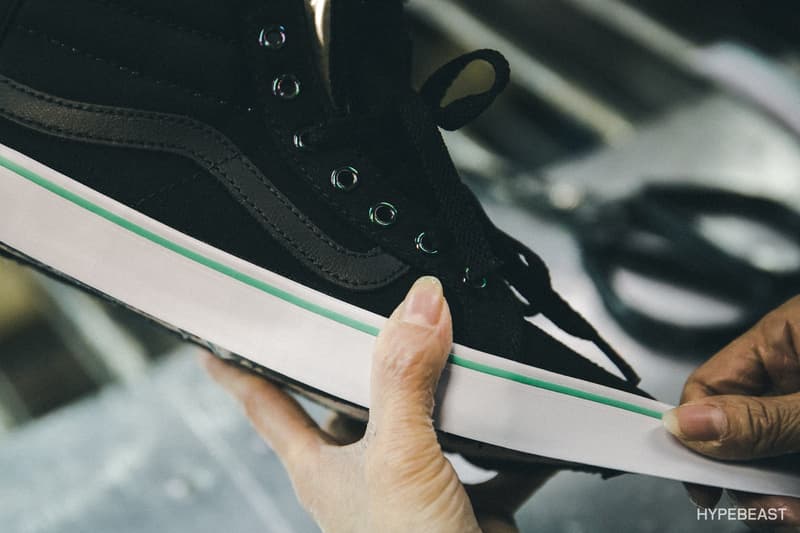 8 of 20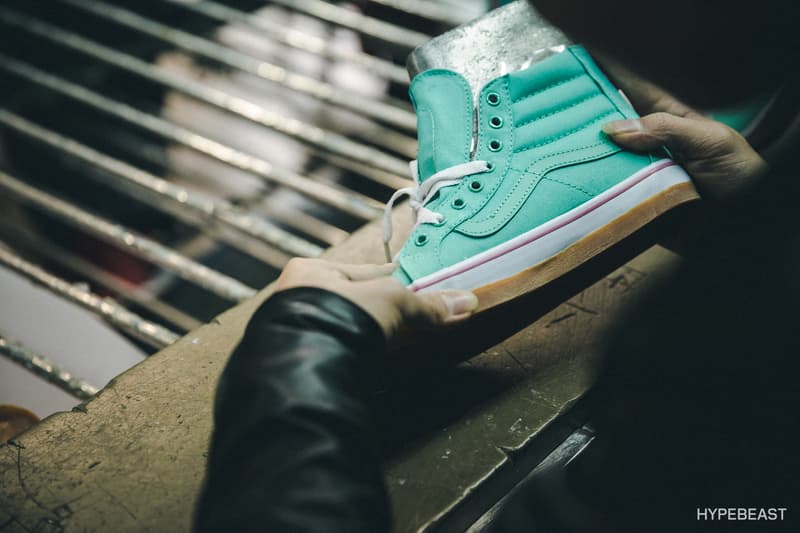 9 of 20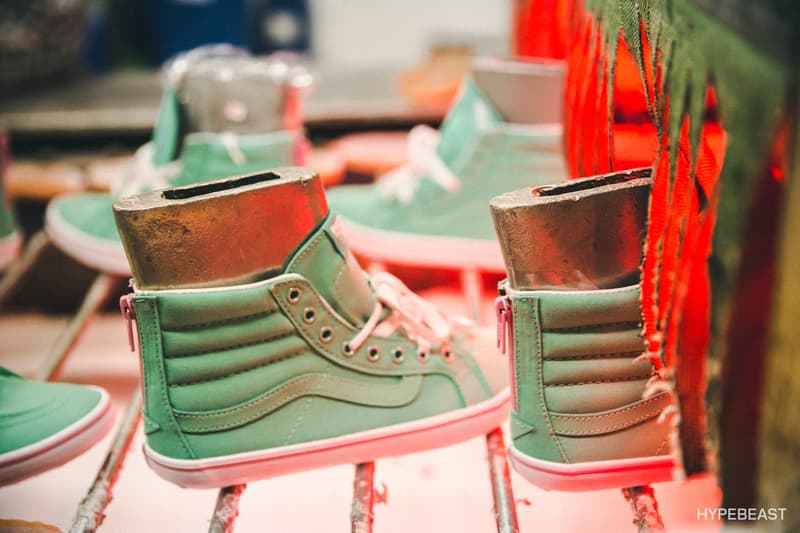 10 of 20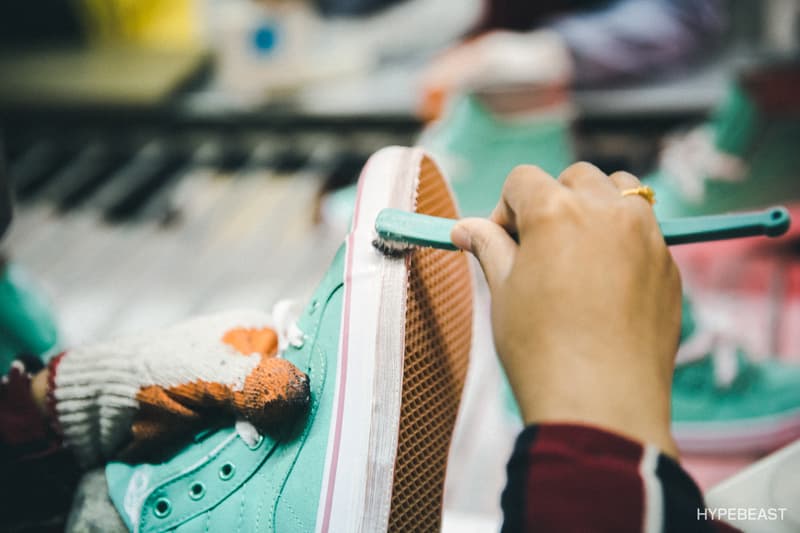 11 of 20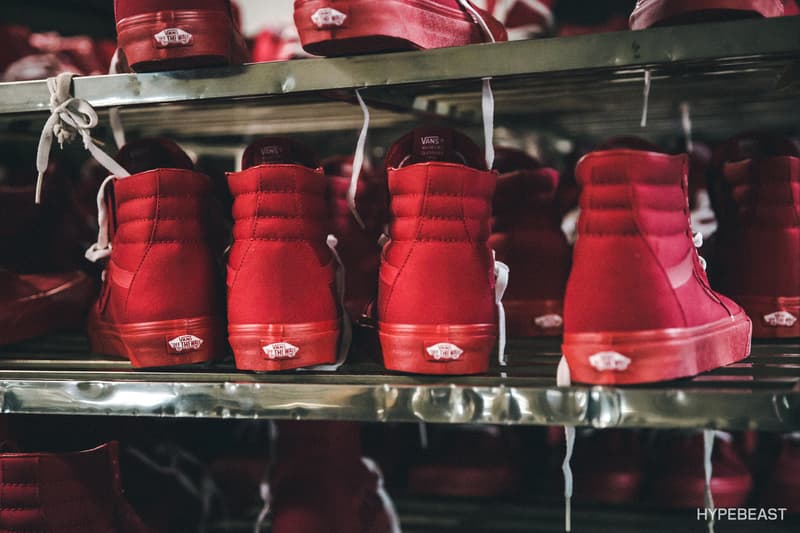 12 of 20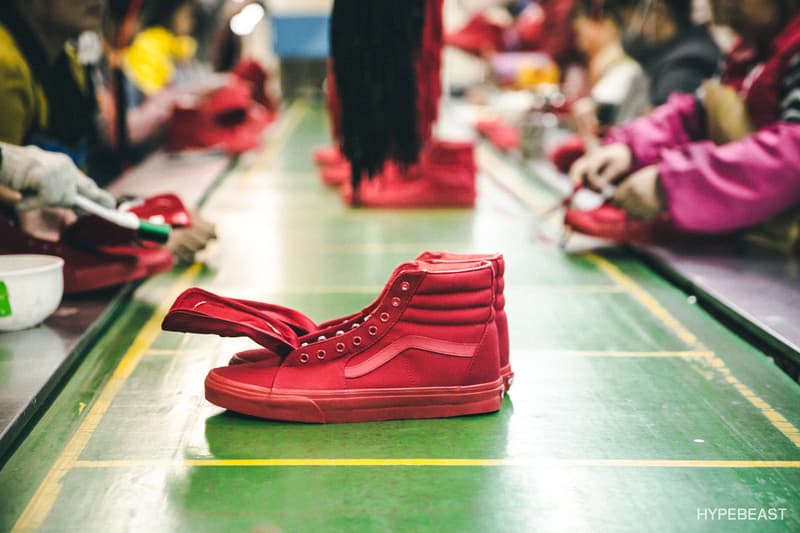 13 of 20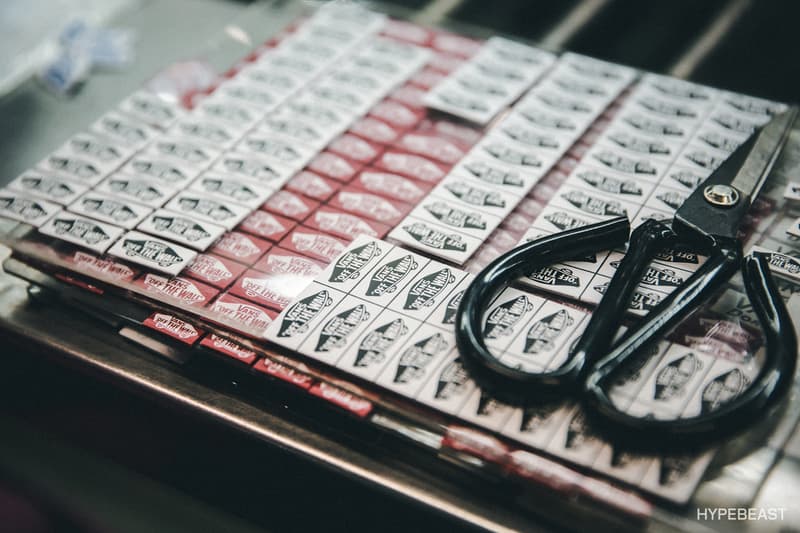 14 of 20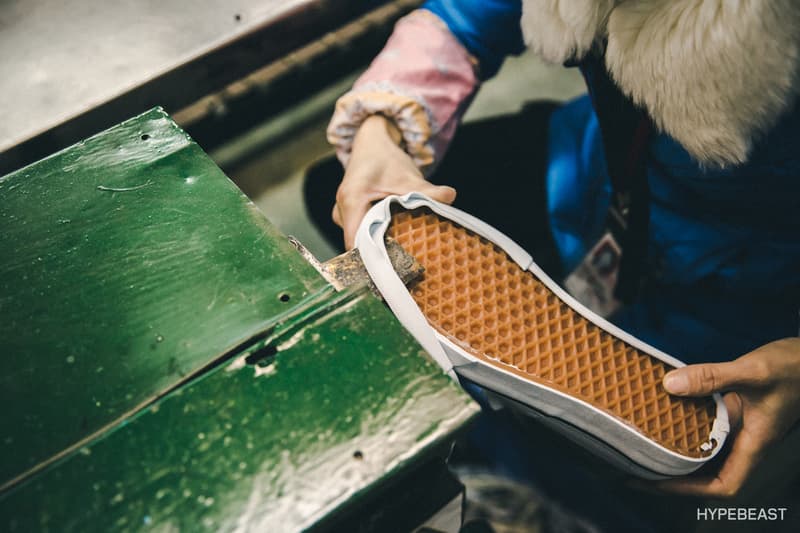 15 of 20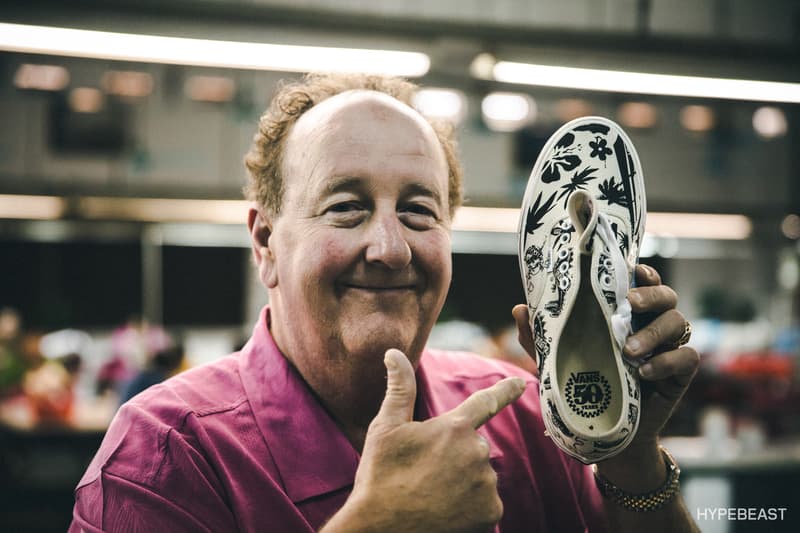 16 of 20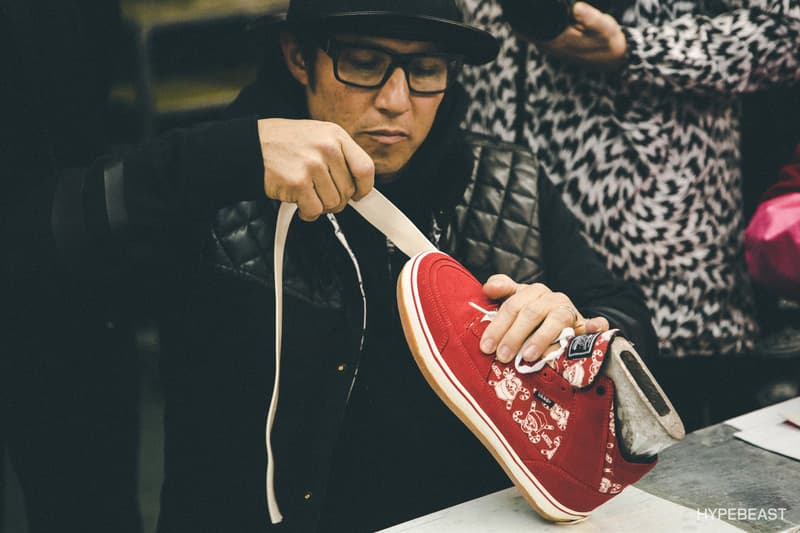 17 of 20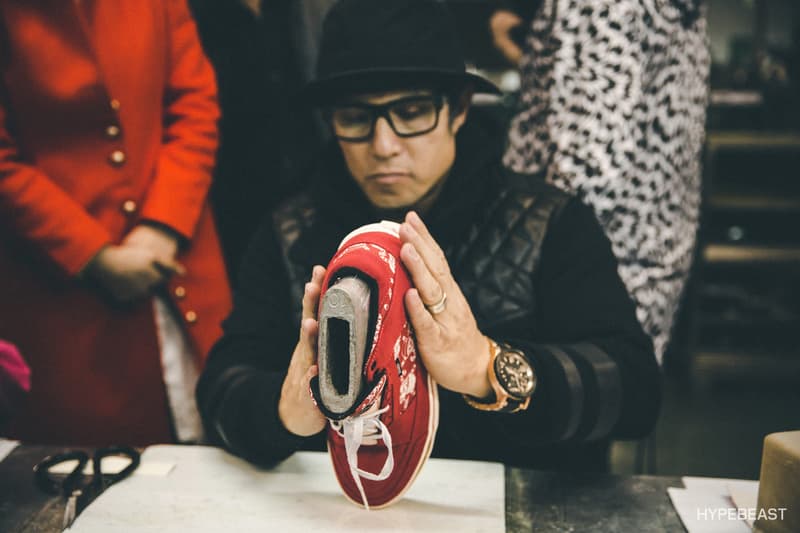 18 of 20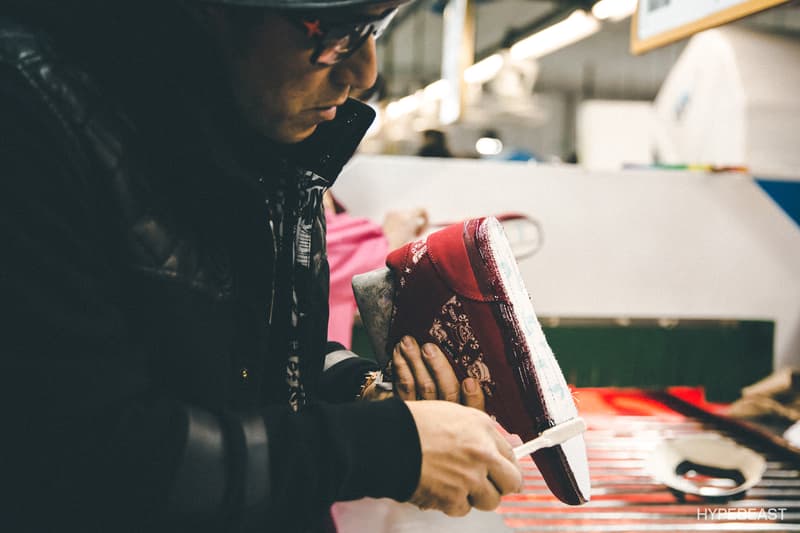 19 of 20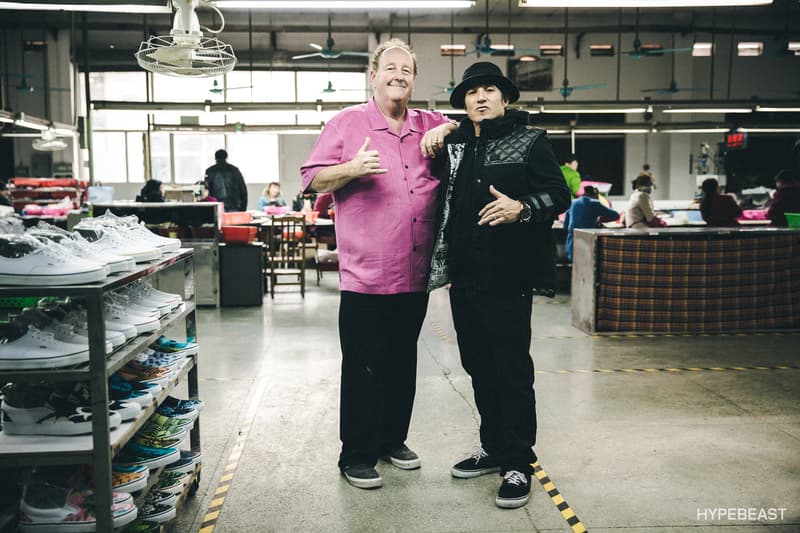 20 of 20
Over the weekend, Vans celebrated its 50th anniversary in honor of its tenure in footwear, skateboarding, and commitment to fueling creativity in music and art. House of Vans in New York, London, Hong Kong and Austin celebrated five decades of cherished "Off The Wall" memories, many of which were created wearing iconic silhouettes such as the Sk8-Hi and Pro Era. To learn more about what goes into the construction of the storied models, we visited Vans's Irofa factory in Guangzhou, China for a closer look. Under the guidance of Steve Van Doren (son of Paul who co-founded Vans), wild style skateboarder Christian Hosoi, and the regional Vans team, we were shown every step of production; a systematic and regimented process which sees the shoe past by up to 450 pairs of hands.
Despite mass production, it wouldn't be implausible to say that each sneaker is handcrafted, as upmost detail is implemented at every stage to ensure the outcome is of highest quality. The factory tour started off at the rubber room, the birthplace of each sneaker's signature waffle sole — a design which hasn't changed since founder Paul Van Doren opened the doors to The Van Doren Rubber company in 1966 to create well-built shoes with great traction at an affordable price. While the sole makes up a large proportion of the sneaker, most of its appearance is created at the assembly room, where the stitched canvas panel gets tightly fitted around a mould to create a sturdy upper. Three foxing layers are then applied over the upper and sole, before the excess rubber outsole is trimmed off and a branded tag is placed at the heel. The shoe then enters the vulcan oven where the perfect heat, pressure and humidity allows the shoe to hardened, giving the shoe its signature, premium vulcanized construction. Check out the images above