Tim Coppens Core Zipper Crew "Black"
A simple crewneck sweater with metallic zipper detailing.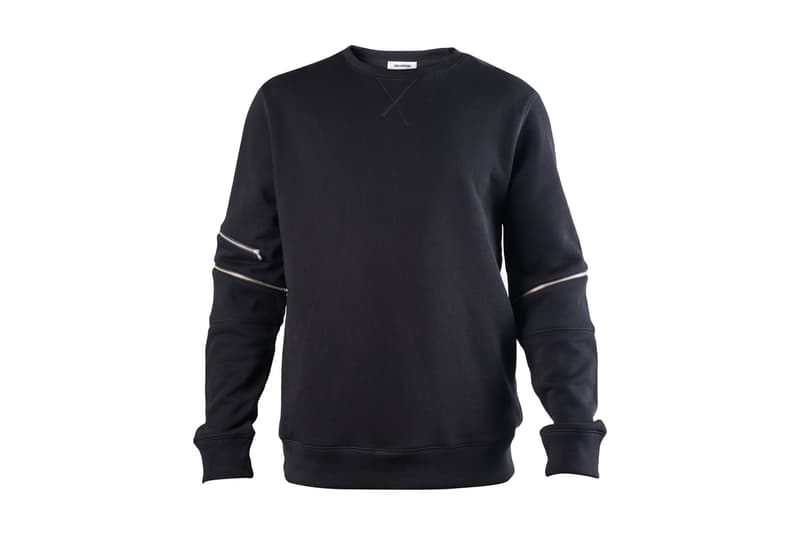 Belgian fashion designer Tim Coppens launched his eponymous New York label as a contemporary brand grounded in the best of both European and American worlds. With some of his clothing taking after athletic-inspired silhouettes, a range of Coppens' designs, like this cozy 100% cotton crewneck sweater, were built for any occasion. This black long-sleeved collegiate crewneck sweatshirt is made from french terry and decorated with metallic zipper detailing around the middles of both arms.
You can grab Tim Coppens' Core Zipper Crew sweater in "Black" at RSVP Gallery for $305 USD. The young designer also presented an excellent 2016 fall fashion show at NYFW that can be viewed here.