Jai Paul and A.K. Paul Have Launched the "Paul Institute"
Is a new project imminent?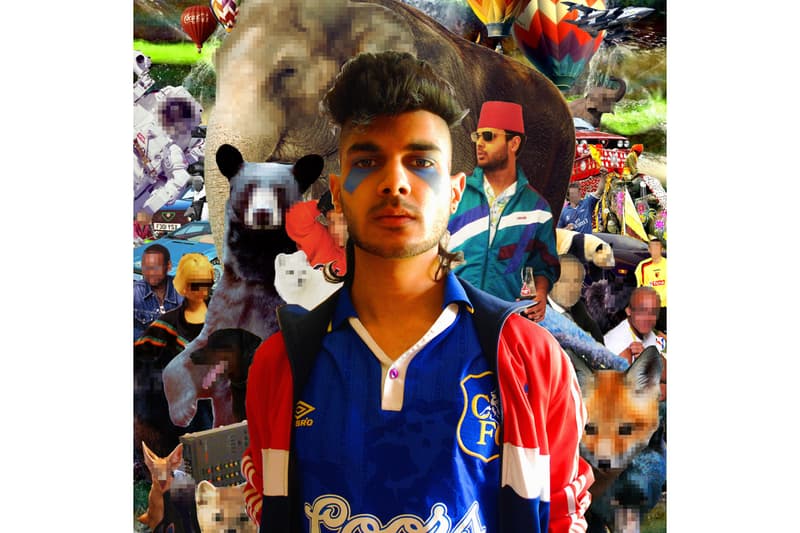 This is sort of strange, but when does Jai Paul ever do things the traditional way? Jai Paul and his brother A.K. Paul have just launched a mysterious new entity known as the "Paul Institute." As Complex reports, the two talented artists have introduced the Paul Institute in a pretty unorthodox way: by setting up a website with little to no information. For those interested, you can go to the website here. Click, provide your country and number, and that's it. We'll have to wait and see what this Paul Institute effort produces. If we're lucky, we'll receive some new music.