Here's a Blissful su na Remix of Joy.'s "About Us"
When the Bay hits Down Under.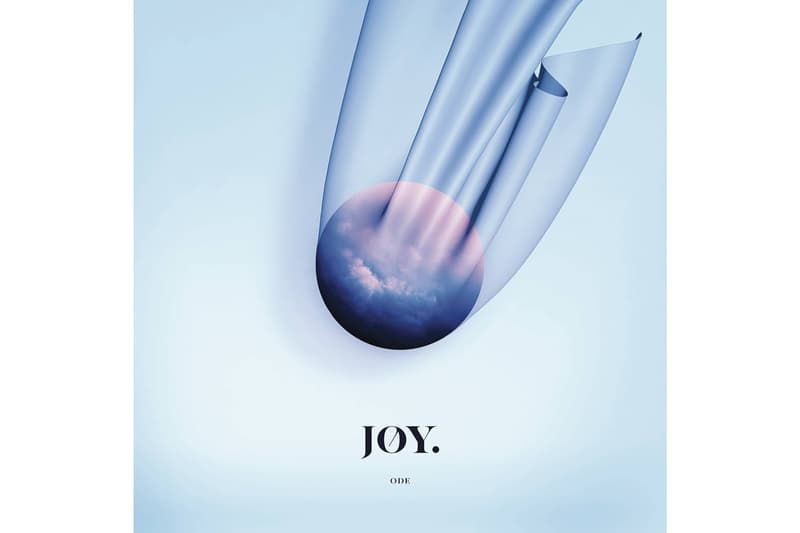 We have the pleasure to share some exceptional remix work by Minneapolis-based (by way of San Francisco) producer su na, who's taking on a blissful twist on JOY.'s hit single "About Us." JOY. is an 18-year-old singer/producer out of Brisbane, Australia. Her team reached out to su na and invited him to this remix collaboration in order to hype up the upcoming release of his Surface EP via Majestic Casual. Clever move if you ask us. Listen below.