Protesters Chant Kendrick Lamar's "Alright" After Donald Trump Cancelled Chicago Rally
Donald Trump canceled his appearance in Chicago and postponed the rally due to security concerns.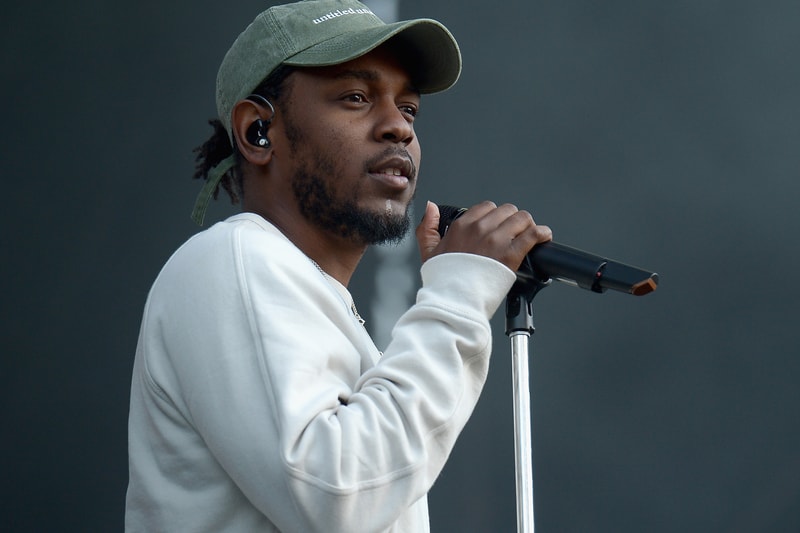 In support of his presidential run, Donald Trump had planned a campaign rally tonight at University of Illinois Pavilion in Chicago. Trump supporters and protesters gathered on the university campus for a rally with the Republican candidate, causing Trump to cancel and postpone his appearance. The announcement led the rally inside the venue where crowds gathered together to celebrate and cheer, where protesters began to chant Kendrick Lamar's "Alright." You can watch impressions of this memorable moment below.
#TrumpRally protesters chant "We gonna be alright" after announcement of a Trump no-show. pic.twitter.com/FXce08oWzI

— Chicago Reader (@Chicago_Reader) March 12, 2016