SXSW Co-Founder Dies on First Day of Festival
SXSW co-founder Louis Meyers dead at 60.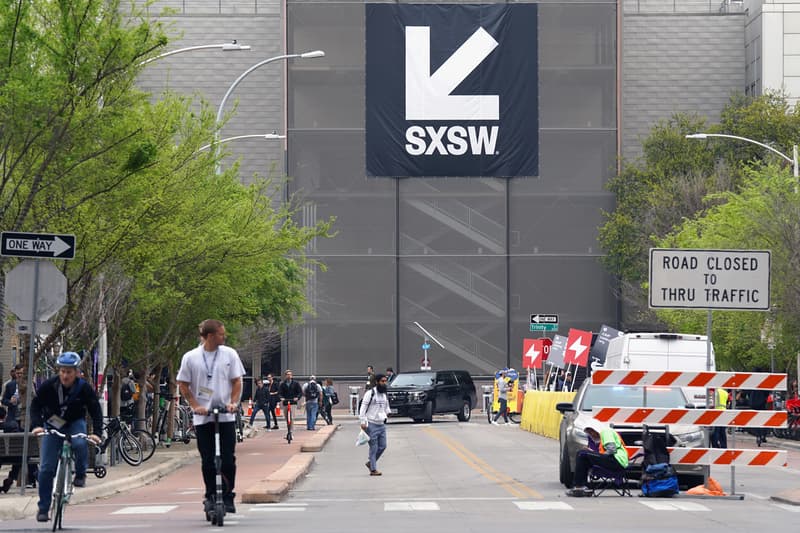 We have sad news today as reports are coming in that the co-founder of SXSW, Louis Meyers, at age 60, has died of a heart attack on Friday morning, Mach 11, on the first day of the festival's 30th anniversary. Meyers began feeling ill Friday morning and asked friends to transport him to the hospital where unfortunately, he would later pass. Louis Meyers leaves behind a legacy that'll live on for generations to come. Meyers was a native Texan and a resident of Austin, and helped pioneer one of music's biggest music events in the world. We send our thoughts and prayers to his family and friends during this difficult time.