Take a Look at HODINKEE's Original 1982 Rolex GMT-Master Reference 16750
A staple to any notable watch collection.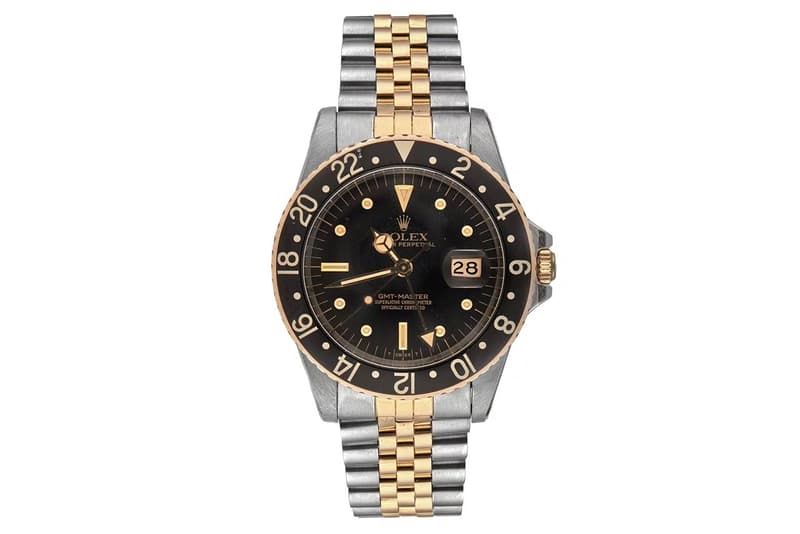 As a staple to any collector's crowning achievements, the infamous Rolex GMT-Master has far exceeded its humble beginnings as the purpose-built 1954 aviator companion of Rolex and Pan American Airways. Originally introduced in 1980 as a replacement to the classic Reference 1675, the Reference 16750 is characterized by a solid black dial and "nipple" indexes. Featuring an automatic caliber 3075 movement, the Rolex GMT-Master Reference 16750 was in fact the last in its line that did not have an independently settable hour hand. Retaining the original and arguably purest GMT-Master design, the listing can now be seen in all its glory over at HODINKEE's web shop where it recently sold for a reasonable $7,900 USD.