PREACH's First Capsule Showcases Bold Leather Pieces
Designed with a west-coast aesthetic.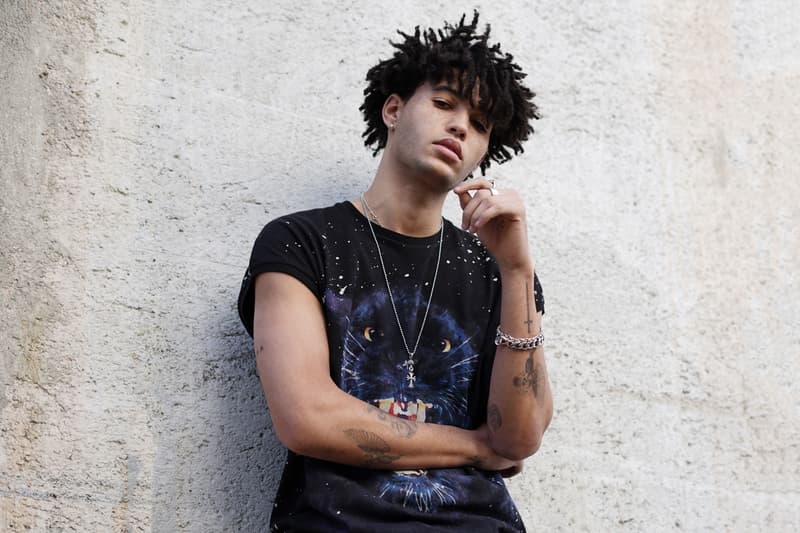 1 of 10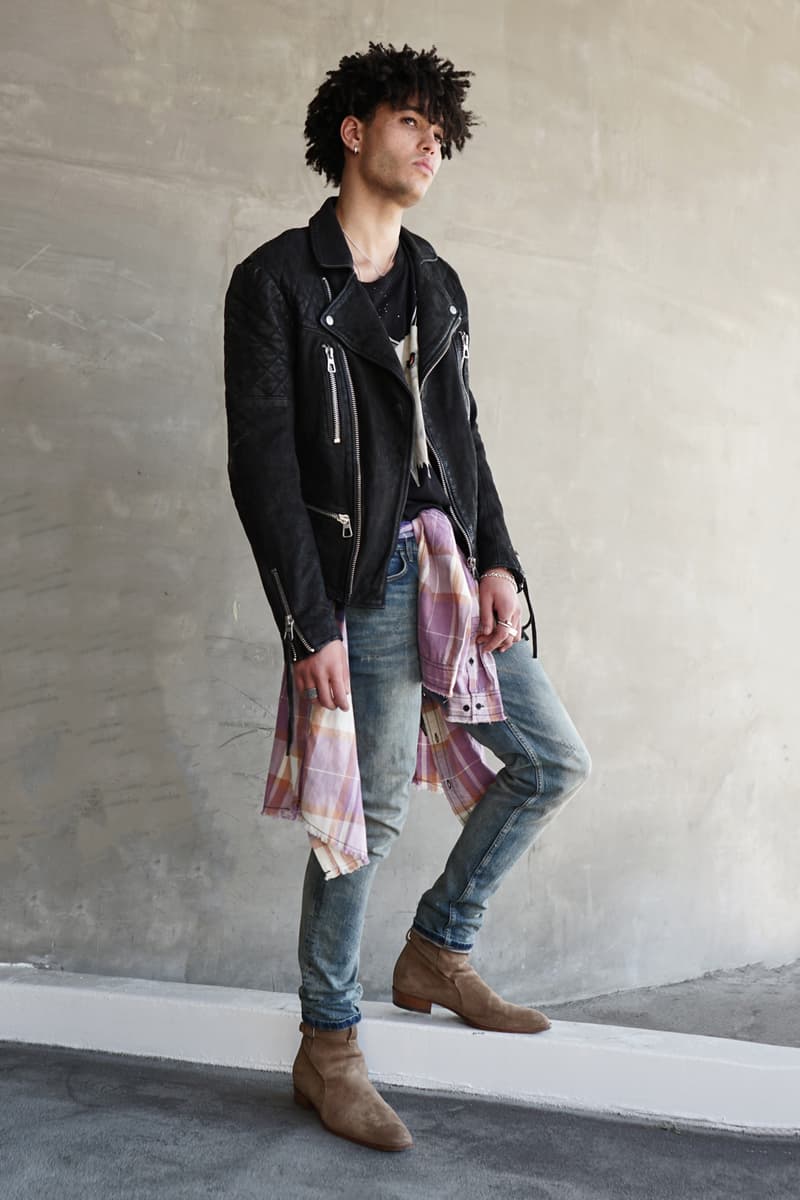 2 of 10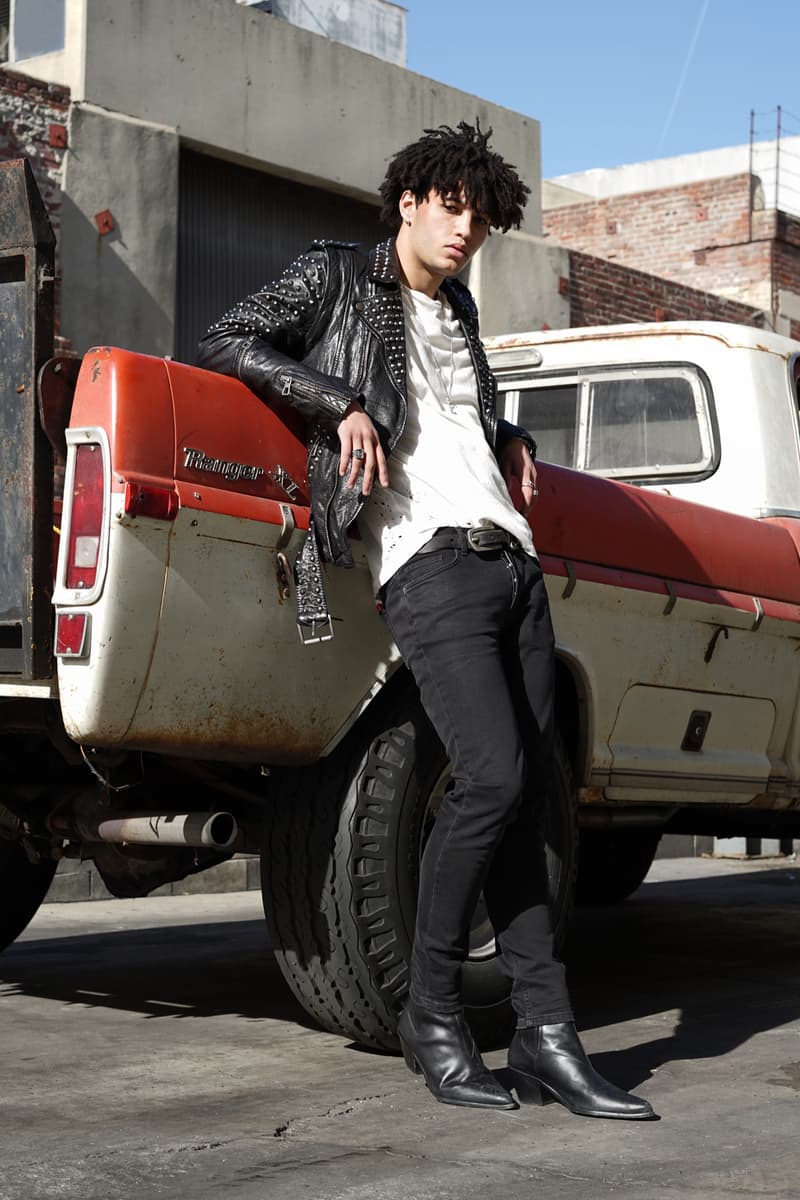 3 of 10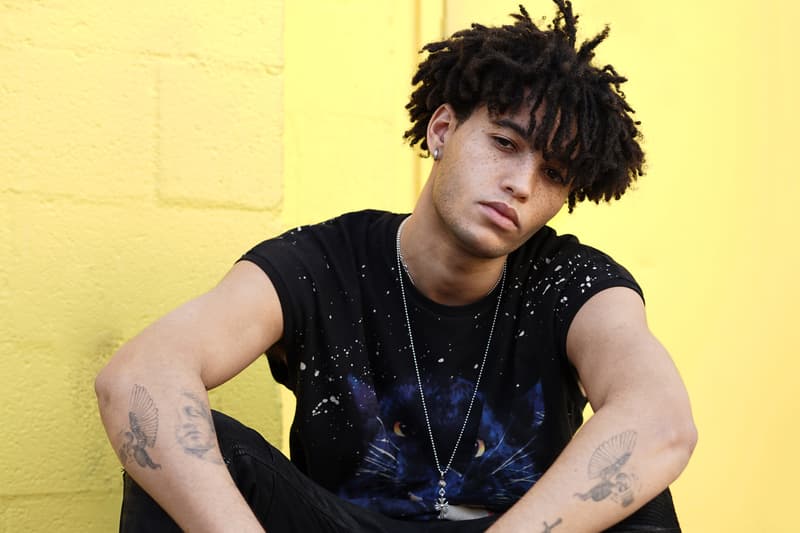 4 of 10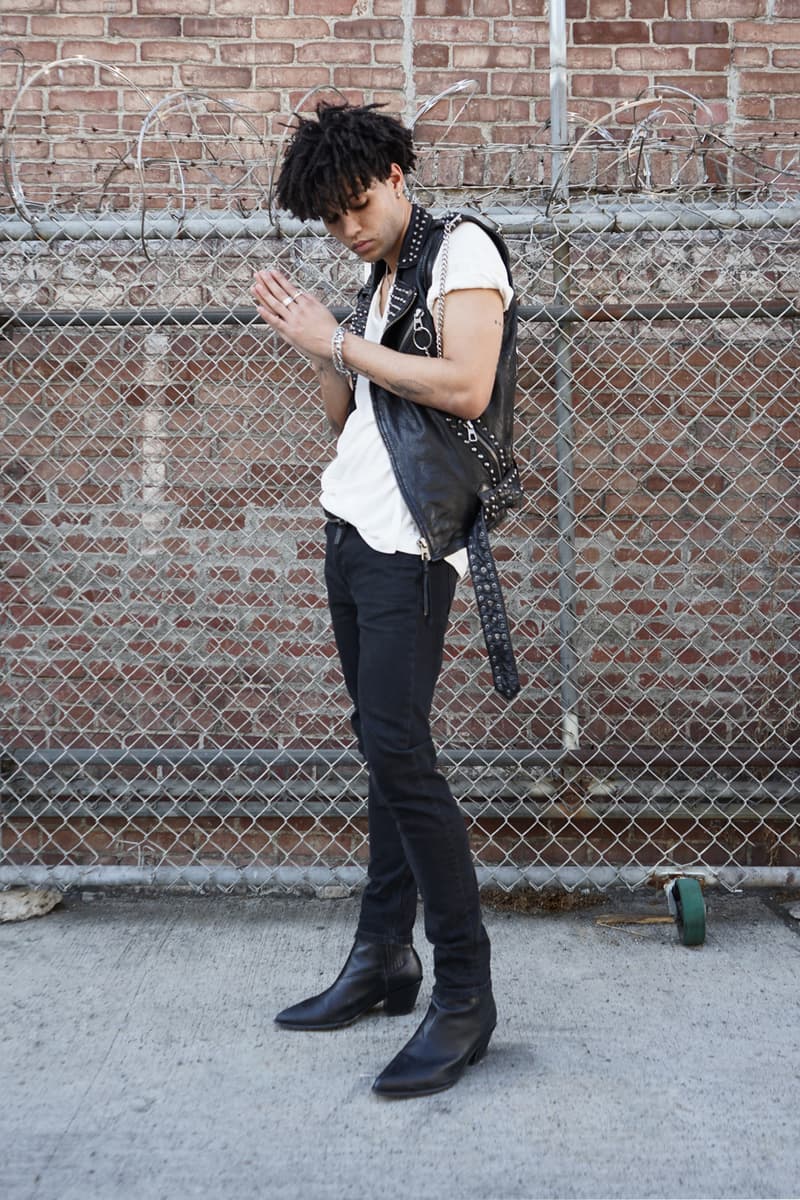 5 of 10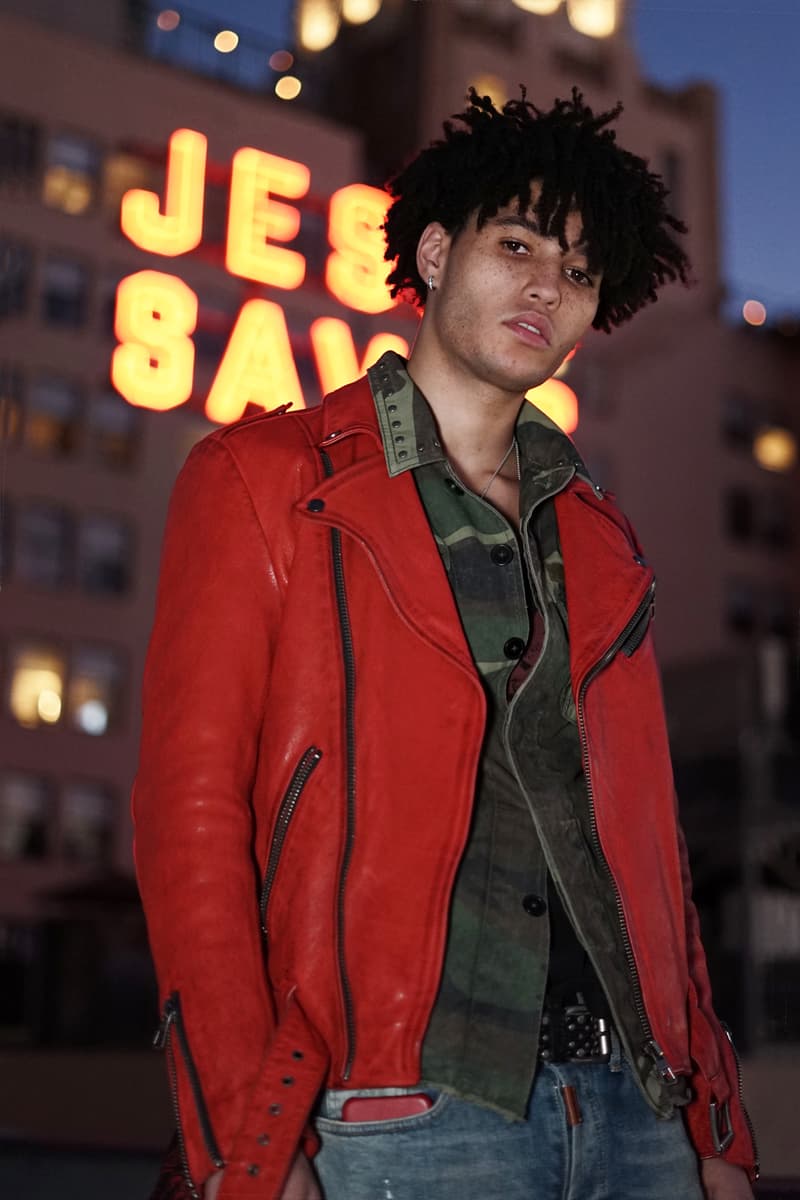 6 of 10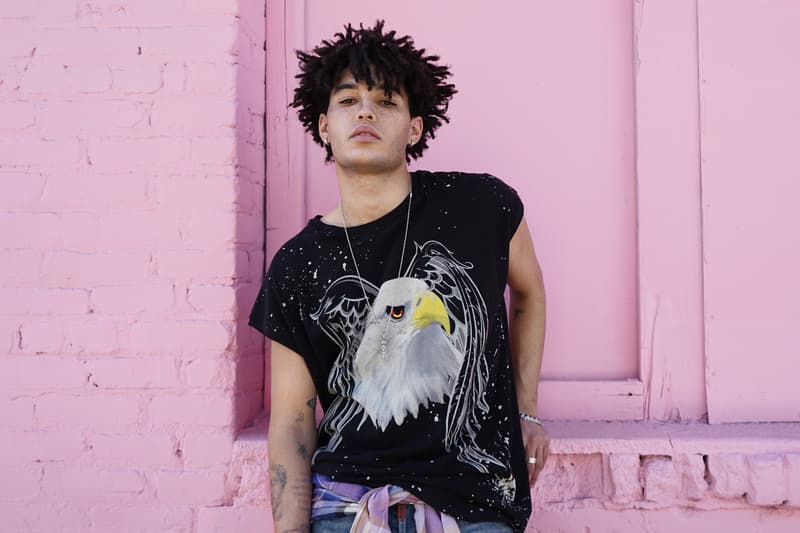 7 of 10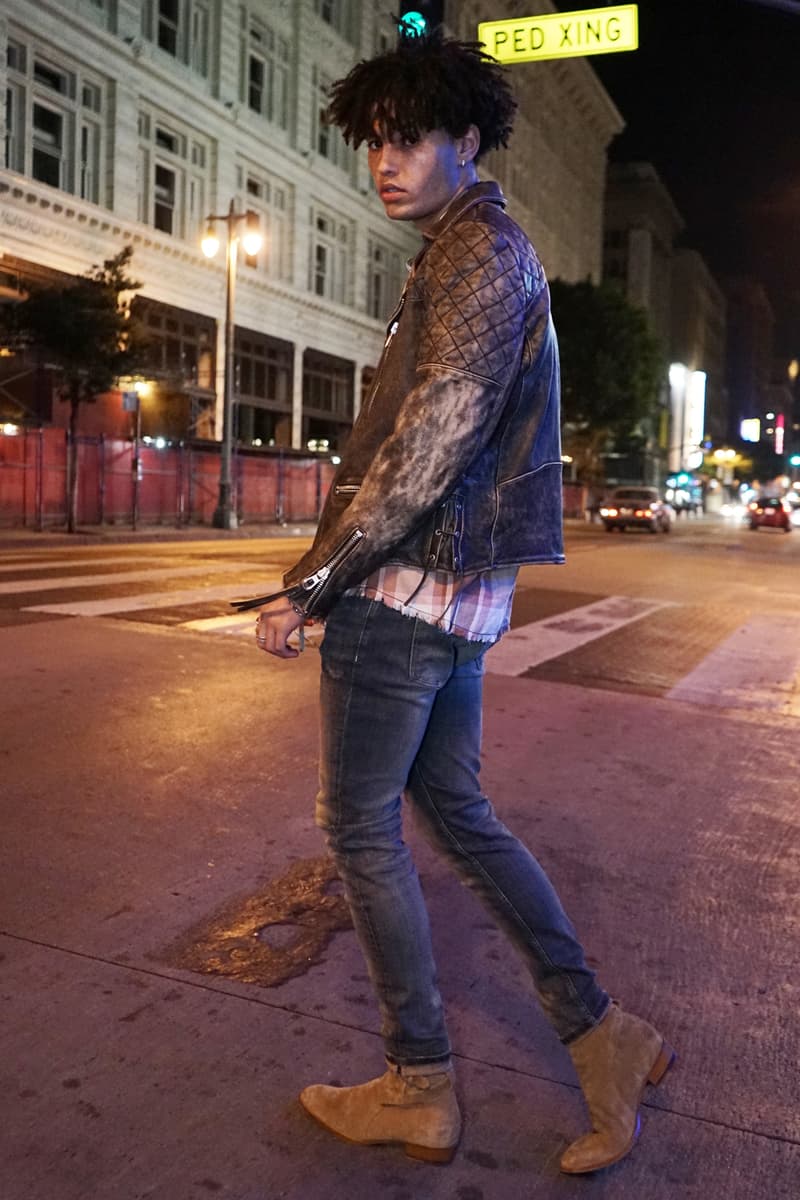 8 of 10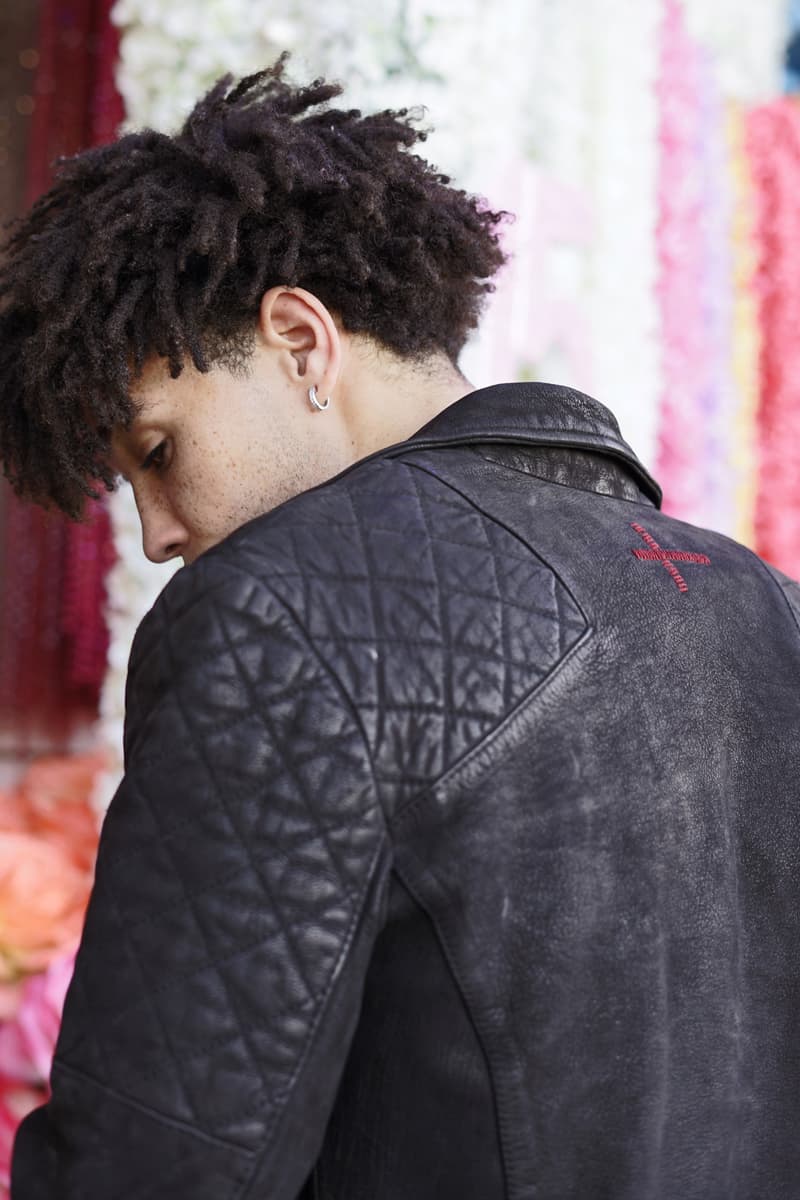 9 of 10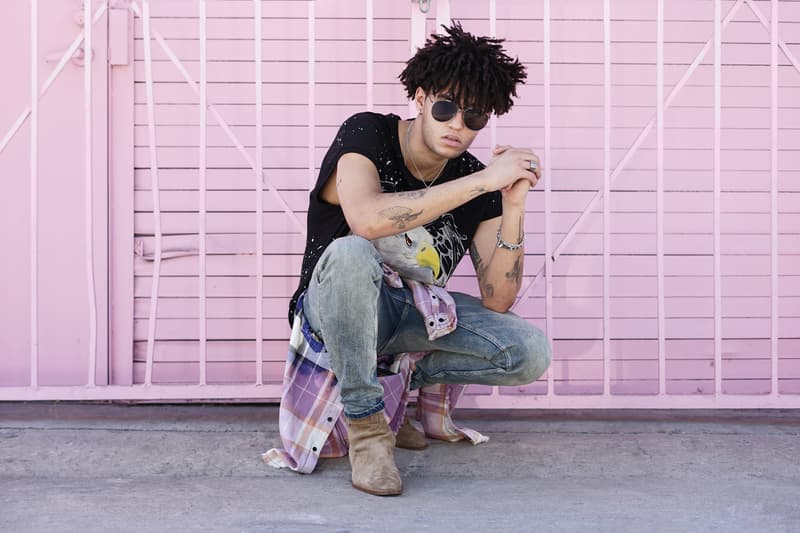 10 of 10
PREACH — a Los Angeles-based fashion and lifestyle label — introduces its first collection featuring a slew of bold and rugged pieces. With its West Coast roots as its inspiration, the capsule reimagines classic biker styles with a modern edge. Using fitted silhouettes, the jackets, vests and other outerwear staples are crafted from both treated and raw leather in order to create pieces that are both unique and bold. The most minute details are given great care, as made obvious through the usage of engravings and studs, while edges are ripped and sections are sewn with patches. Distressed details are particularly evident in the selection of collared-shirts and denim jackets, further cementing the brand's commitment to perfecting even the smallest elements.
Head over to the PREACH webstore to check out the collection.