Pro Era's Chuck Strangers Releases Debut Album, 'Consumers Park'
Just as skilled on the mic as he is behind the beats.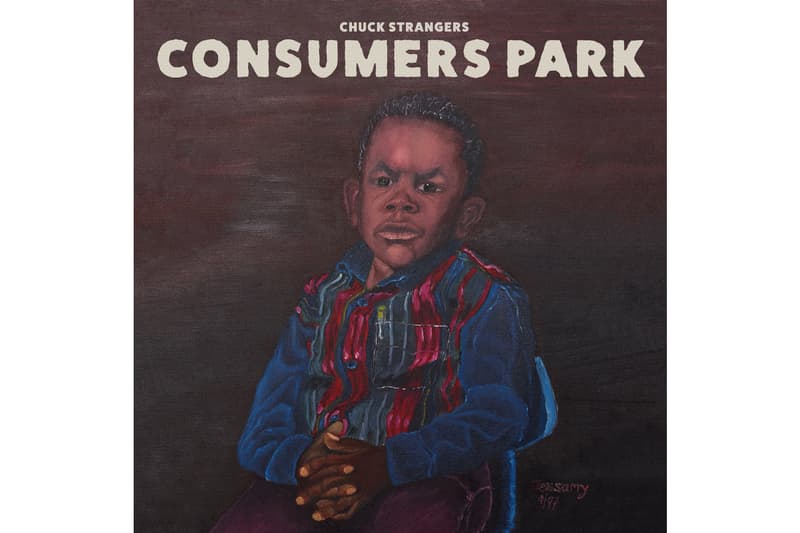 After years of lacing up the Beast Coast and beyond with beats galore, Pro Era producer and rapper Chuck Strangers has officially released his long-awaited debut album, Consumers Park. Primarily produced by Strangers himself, the album is a solid 14-track offering with a heavy emphasis on raw, soulful vibes. The project also showcases the impressive rap skills he's been holding out on all these years.
The project also features notable appearances from Underachievers' Issa Gold, Joey Bada$$, and The Alchemist, amongst others. Press play to listen in below and on the note of Pro Era, R.I.P. to Capital Steez, whose posthumous album, King Capital, is still facing delays.