Majid Jordan Discuss the Ubiquity of Style
Style everywhere.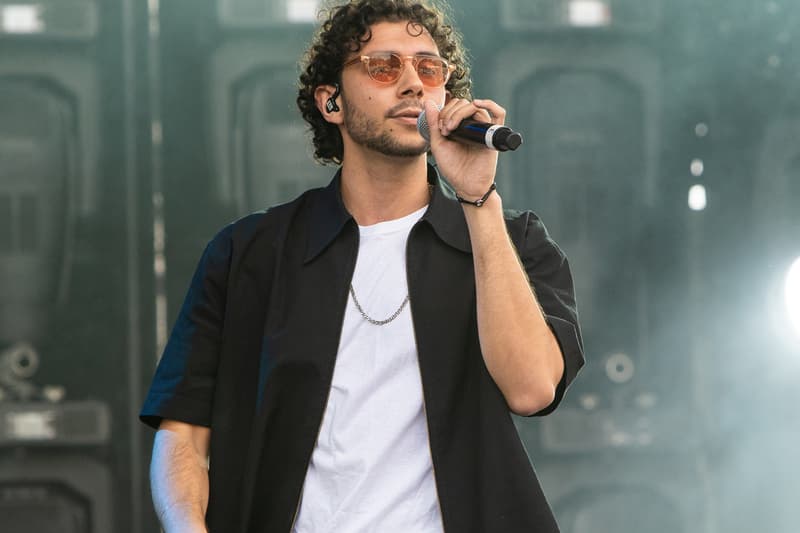 Majid Jordan have come a long way ever since sharing U of T dorm room. With the support from fellow OVO cohorts Noah "40" Shebib and Oliver El-Khatib, the Canadian duo unleashed their powerful self-titled debut album Majid Jordan . On top of that, their Drake-powered single "My Love" has been conquering international airwaves. Yet, it looks like this is just the beginning for Majod Jordan. We've caught up with Jordan Ullman and Majid Al Maskati in Los Angeles to talk about personal style as well as the creative output that's been emerging from their hometown Toronto. In the personally styled session with COACH, you'll find the duo further discuss a variety of subjects such as stylistic impression while performing on stage as well and juxtapose Toronto's dynamic music industry with the quieter vibe of Ontario suburbia.
Jordan dons the Patchwork Crewneck Sweater with matching Leather C101 Low Top Sneakers for his individualized all-black look. Majid layers the Patchwork Parka over the Psychedelic Swirl Tee Shirt offset with the Leather C101 Low Top Sneaker in White—these pieces thus exemplify just how Majid Jordan express themselves in comfort, both emotionally and physically, on- and off-stage for a fusion of style and music.