KAYTRANADA & His Brother Lou Phelps Connect for "My Forte"
Channelling Madlib vibes.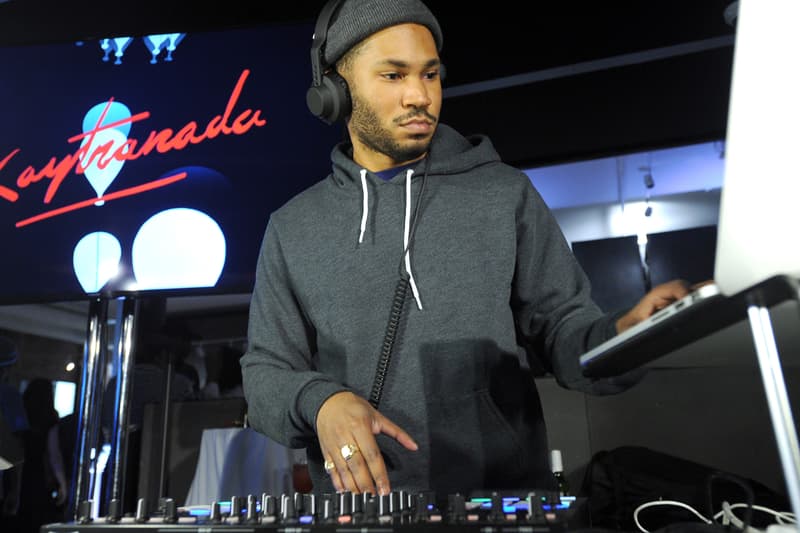 KAYTRANADA's younger brother Lou Phelps made his DopeHOuse debut back in January with the track "Average," produced by KAYTRA himself. The revered Montreal producer once again lends his beat-crafting expertise for Phelp's new track, "My Forte," which features CJ Flemings. The song, which has the old-school dusty vibe utilized by the likes of Madlib and J Dilla, sends a "never sell your soul" mantra throughout. The track will be part of Phelps' forthcoming 001: Experiments project; listen to it below.