Kanye West's 'The Life of Pablo' Was Streamed 250 Million Times in Just 10 Days
TIDAL officially discloses the crazy numbers for 'Ye's latest LP.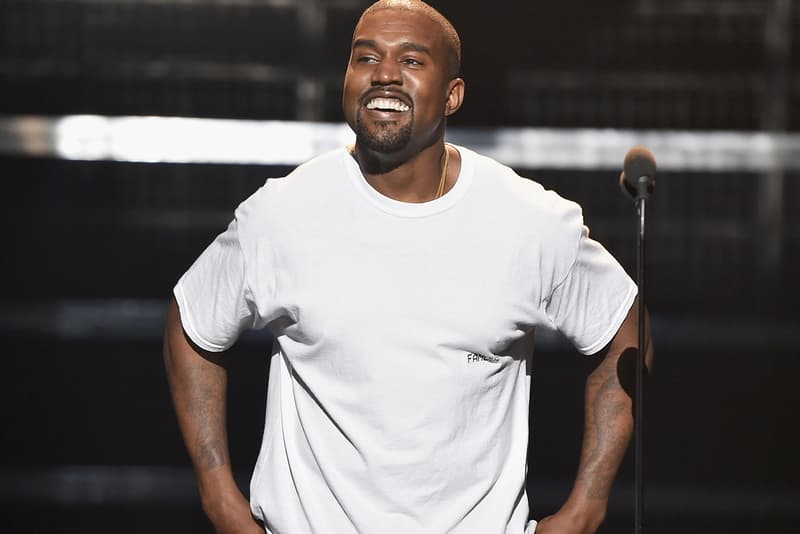 We already knew The Life of Pablo was one of the more momentous album drops of recent memory, but we now know just how huge it really was. TIDAL pushed out a press release today that recaps the successes (and obviously steers clear of the various slip-ups) of its first year under Jay Z's control and TLOP was undoubtedly the peak of the previous 12 months. Not only did the Yeezus followup propel TIDAL to the top spot on Apple's App Store in the U.S. (after it had plummeted in April of last year), but the album was streamed over 250 million times — in its first 10 days of availability alone. As the press release notes, those insane numbers are "ultimately changing the way the music industry views album rollouts." TIDAL also points to Rihanna's ANTI (it was downloaded 1.4 million times in less than 24 hours) before going on to confirm previous reports regarding 'Ye's Yeezy Season 3 fashion show/TLOP listening party: the livestream of the event was watched by more than 23 million fans.
All in all, it appears that TLOP and ANTI have gone a long way toward reversing many of the streaming service's woes, though it would be interesting to see where the platform would stand were it not for those two releases. Despite those drops, TIDAL fired both its CFO and COO earlier this month while rumors of an acquisition by Samsung ultimately didn't pan out after all.
You can read the press release in its entirety here.