Fetty Wap Returns With the Bombastic "Zoovie Zoo"
"I am amazing with these hooks, that's why I stay relevant."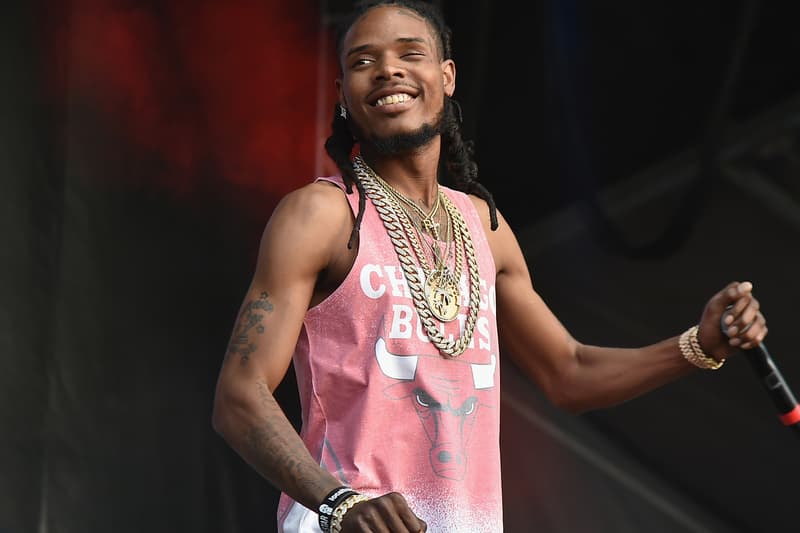 Fetty Wap's back! The Paterson, New Jersey rapper has returned with "Zoovie Zoo," a bombastically banging track that finds the rapper eschewing his usual sing-song style for a guttural flow that owes more than a little to Gucci Mane. Fetty gives props to Guwop, plots on going diamond, and speaks on how locals couldn't believe he was actually capable of singing those hooks that keep him so relevant without auto-tune.
Check the track out below.