Kanye West's "Famous" is Available on Apple Music & Spotify
After saying that his album "will never, never, never be on Apple" last month.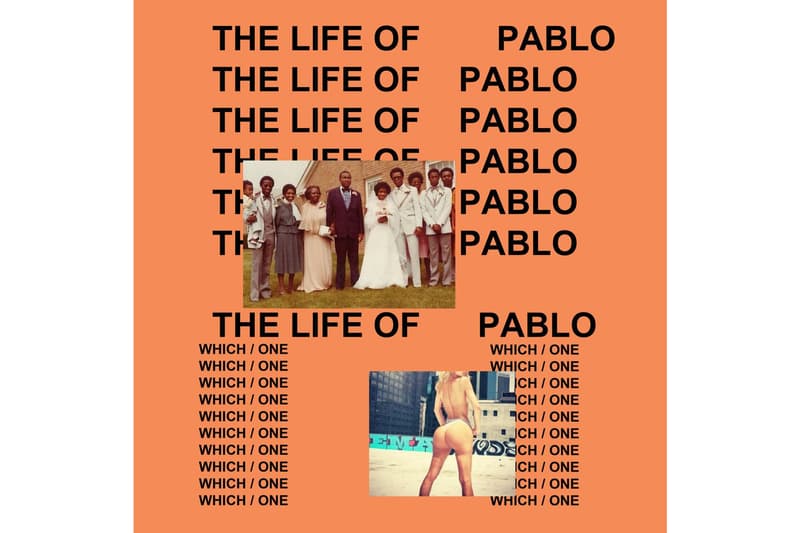 Kanye West originally stated that his latest album The Life of Pablo would only be available through streaming on TIDAL. However, it seems like one of the songs, "Famous," is now streamable on Spotify, Apple Music and Google Music. This doesn't mean that Kanye has broken his promise; although the song is no longer a TIDAL exclusive, the entire release is still unavailable via other platforms. However, Pitchfork notes that the Apple Music and Spotify versions aren't the same as the one of JAY Z's platform as a line in the song is changed — "she be Puerto Rican day parade wavin'" is swapped for "she in school to be a real estate agent." Check out more info here.
Please for all music lovers. Please subscribe to tidal!!! I decided not to sell my album for another week. Please subscribe to tidal.

— KANYE WEST (@kanyewest) February 14, 2016