AlunaGeorge & Flume Share New Song, "I Remember"
Listen to the Ultra Music Festival-premiered single here.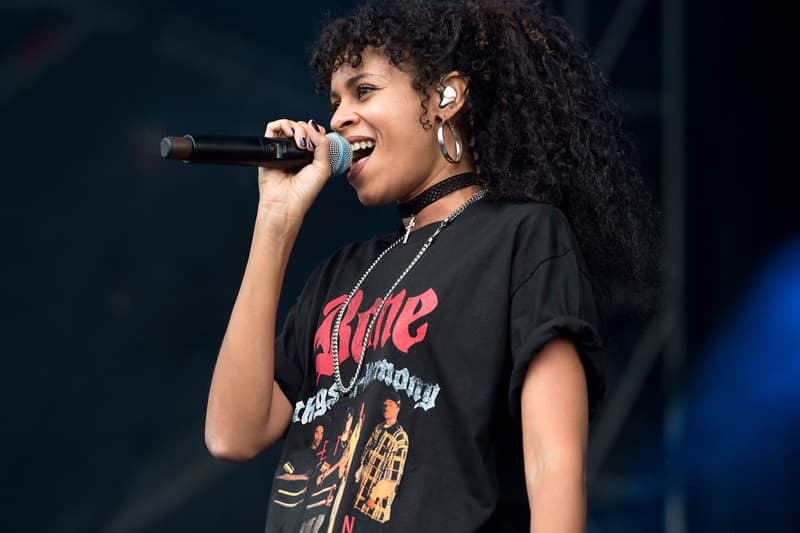 At the Ultra Music Festival last weekend, AlunaGeorge premiered the title track from their forthcoming album, I Remember. The single features Flume and blends Aluna's enchanting vocals with Flume's signature production style. Aluna has shared via Triple J her working process with the Australian producer: "It was good to get together finally and do something fun in the studio. You don't often get in the same place at the same time, so it was great." Listen to the track below and stay tuned for the release of the album, which will drop in spring.