SoundCloud Officially Launches Its Subscription Music Service, "SoundCloud Go"
More bass for your buck.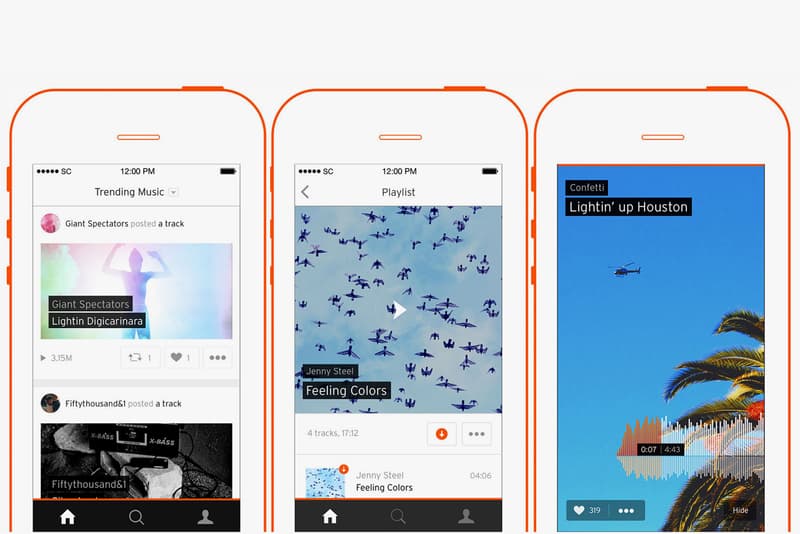 SoundCloud's streaming service has officially taken the next step to level the playing field with its mobile competitors. The popular streaming service has launched a brand new subscription service dubbed "SoundCloud Go." Starting at $9.99 USD per month, the app's latest installment provides an ad-free experience along with offline listening and an expanded catalog. SoundCloud Go is currently available now and offers a free 30-day trial as well.