Athletixx Shares Debut Single, "PNTHR"
This is what happens when Falcons, Kittens, Promnite and Hoodboi team up .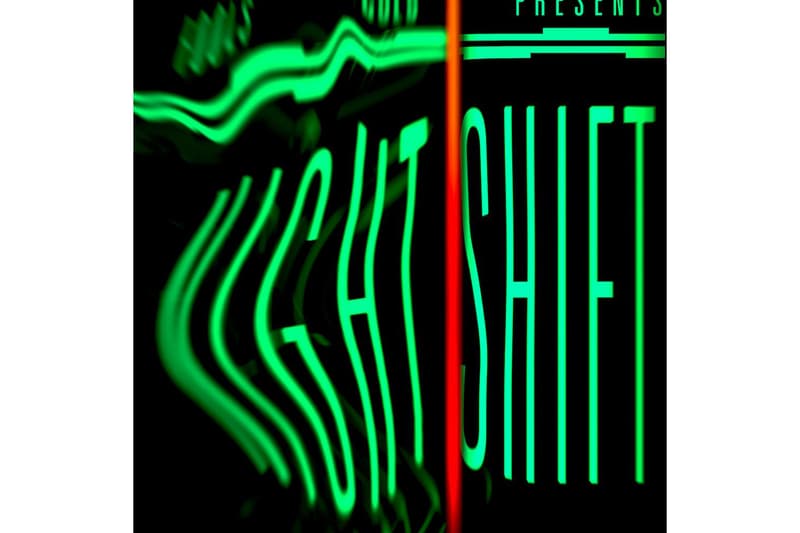 Fool's Gold's Athletixx, a new four-piece group consisting of Kittens, Promnite, Hoodboi and Falcons, recently shared their debut single as a crew. Titled "PNTHR," the track is a banger that fuses, earth-shattering percussions with rhythmicly convoluted synth effects. Back in 2015, the electronic quartet took over Diplo & Friends, but this marks the group's official awakening. They share: "Athletixx essentially came about because we, as a core group of friends, share the same fundamental ideals about art, music and fashion. We decided to take our individual production skill sets and apply them to producing our debut single 'PNTHR,' which we believe really locks in our music direction as a group." Listen to the track below.