Here's How Kanye West's 'The Life of Pablo' Pop-Up Stop Looks Like
Check out photos here.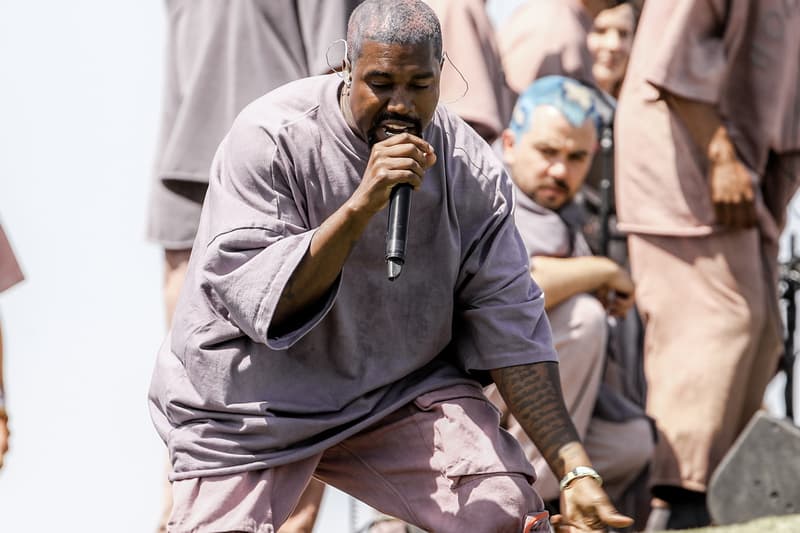 Announced yesterday, Kanye West's The Life of Pablo pop-up show is now open at 83 Wooster Street in Manhattan, New York. Running from 4-8 p.m. EST today and 12-8 p.m. EST on Saturday and Sunday, there was a long line up through SoHo hours before the store opening. It was reported that crowds tried to rush the doors too as soon as it opened. Check out a few photos via Complex and Pitchfork.
— KANYE WEST (@kanyewest) March 18, 2016