Drake & Kendrick Lamar Might Have Been in the Studio Together
Some people think so.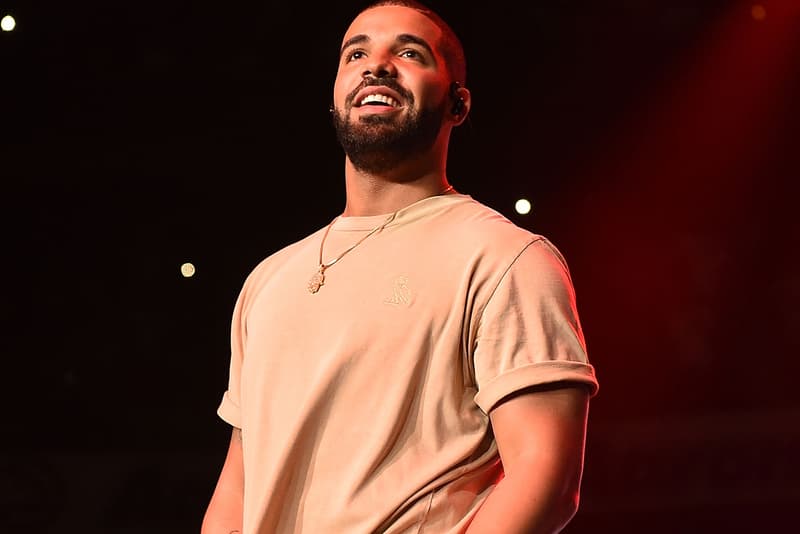 Since Drake hopped on Kendrick Lamar's "Poetic Justice" back in 2012, the two rappers haven't been on the same song together. There's even rumors going on that they might be in some sort of a feud with each other. However, Complex pointed out that they might've gotten back in studio together recently, even though there's no explicit evidence. Earlier, a video of Kendrick in studio surfaced, showing the Compton emcee holding stacks of $2 bills. This morning Drake also posted himself holding a $2 bill. While this could all be coincidence, it certainly does seem convincing. Check out the posts below and let us know what you think.
Here. Kendrick's 2$ stacks in the video. Coincidence? Lucky # 2s pic.twitter.com/Gm294Kt8Gl

— Jermaine (@brainfeeder_) March 18, 2016
Is drake working with Kendrick again? Same 2$ stacks as Kendrick in the studio video. pic.twitter.com/YmYhsJ82Ri

— Jermaine (@brainfeeder_) March 18, 2016