UNDEFEATED Drops "Technical Goods" for Spring 2016
Athleisure gear for springtime.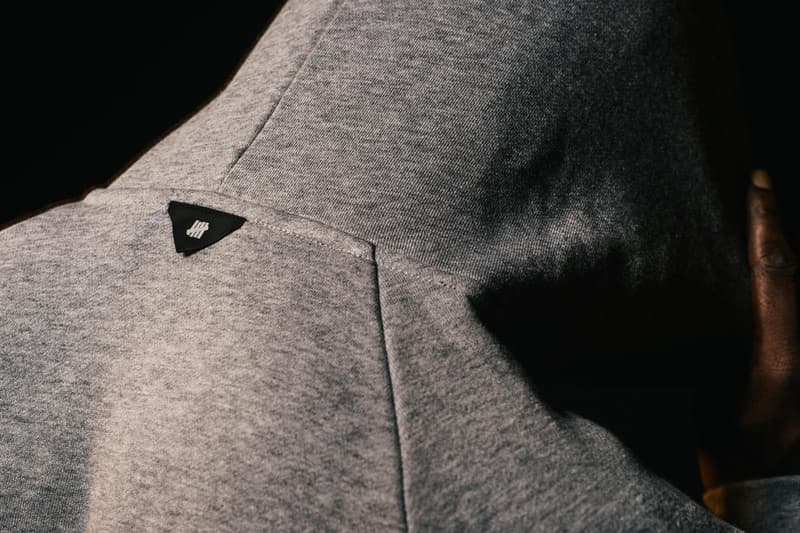 1 of 4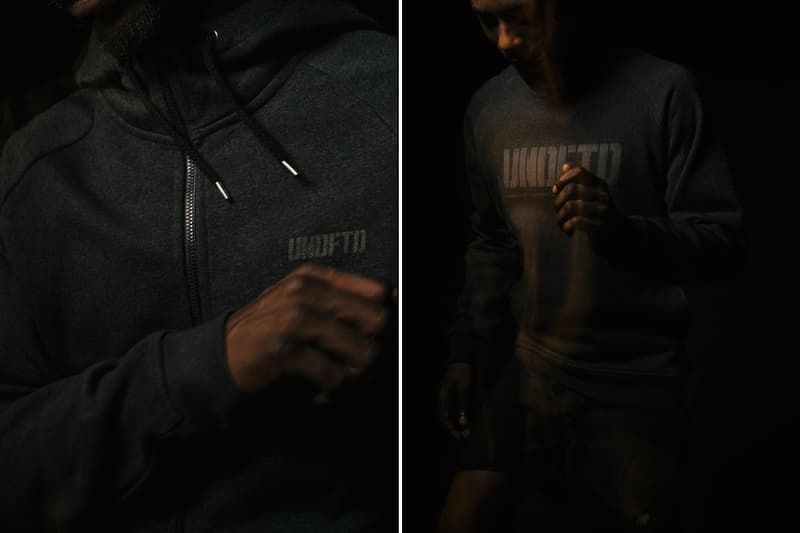 2 of 4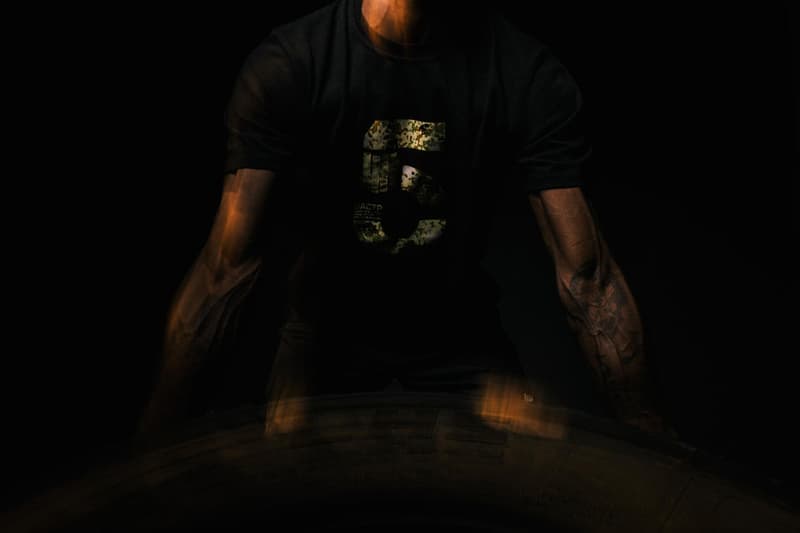 3 of 4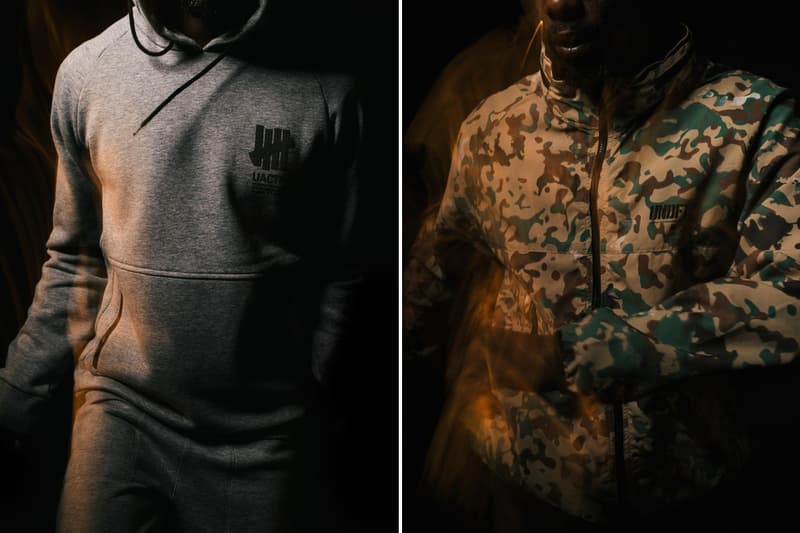 4 of 4
The tail end of February saw the latest season release from UNDEFEATED that harked back to the brand's sportswear- and military-inspired roots. The brand has since dropped a few additional technical pieces to join its Spring 2016 "Technical Goods" range that leans more towards the athletic side, yet still appropriate for street wear. The new collection encompasses a tech hoodie, a crewneck sweater, two running jackets, a pair of sweatpants, and T-shirts.