Kanye West "Southside Serenade" Track Surfaces
YEEZY is back.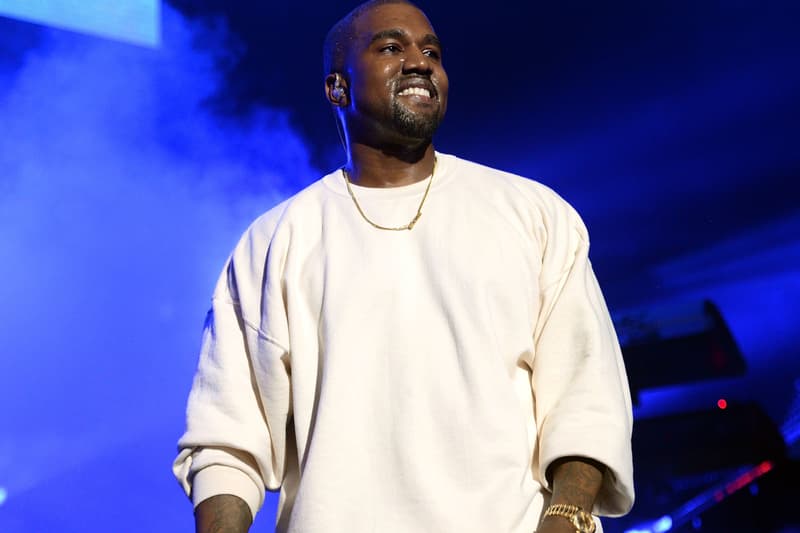 UPDATE [22:51:00 EST March 26, 2018]: The previous SoundCloud account is now replaced with another upload.
Following Teyana Taylor's comments about "Polo 'Ye"'s return and two unreleased tracks collaborated with Kendrick Lamar, it seems the rumors are true: Kanye West will be dropping new music.
Yesterday, a demo titled "Kanye West – SOUTHSIDE SERENADE (SHMG Demo)" surfaced online. On the clip, Kanye makes references to his current lifestyle, saying, "Sitting on the runway, time on my hands. Thinking of you again. As I replay our conversations…Like a mirror looking back at me. Said you're the Only One." The song centers on missing a certain individual: "Since you went away, Southside Serenade." For most successful individuals, artists or not, comfort tends to result in a state of complacency, but not for Kanye. Fans know Kanye West has long honored his mother in several tracks before such as "Only One" and, the late Donda West, is likely the muse for "Southside Serendade," too.
Listen to the demo and watch "Only One," where Kanye adds his mom's laugh in the beginning, and at minute 2:10, it becomes clear he attributes the song to Donda West. As we wait for the full mastered track, watch the artist rap with his one and only in an older clip. No additional information about a album is available currently, but stay tuned for more G.O.O.D music in the coming weeks.