Kanye West Is Now Working With Justin Bieber Manager Scooter Braun
The Kanye West empire is growing even larger.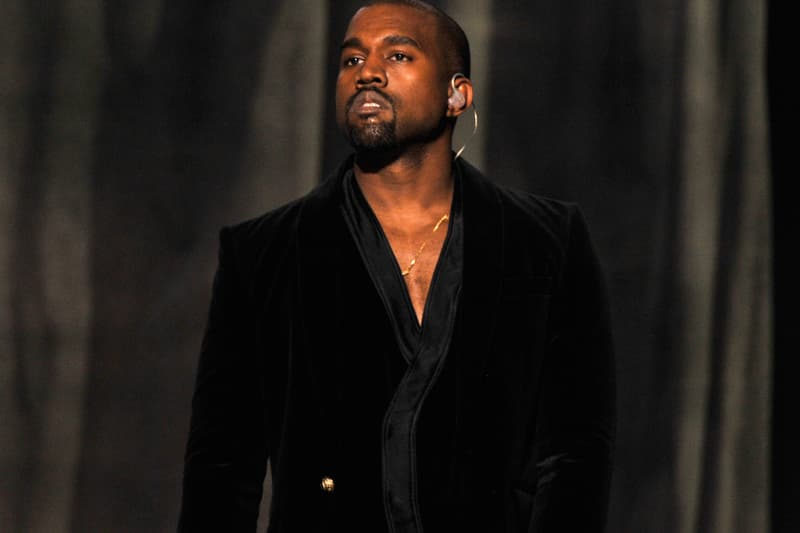 The man responsible for rejuvenating and making over Justin Bieber's career is now working with Kanye West. Scooter Braun — who most famously worked with artists such as Justin Bieber, Carly Rae Jepsen, Usher and more as a manager — is now representing Kanye West as a co-manager. Billboard broke the news, reporting that Braun will now "share management duties with West's longtime rep, Izzy Zivkovic." Another one of Billboard's "insider" sources explains to the outlet that "Scooter is a friend and confidant and is consulting with Kanye." However, 'Ye is still officially working with United Talent Agency in all applicable areas.