Grenco Science Introduces the New G Pen Elite Vaporizer
Allowing for a customizable experience and experimentation with different flavor profiles.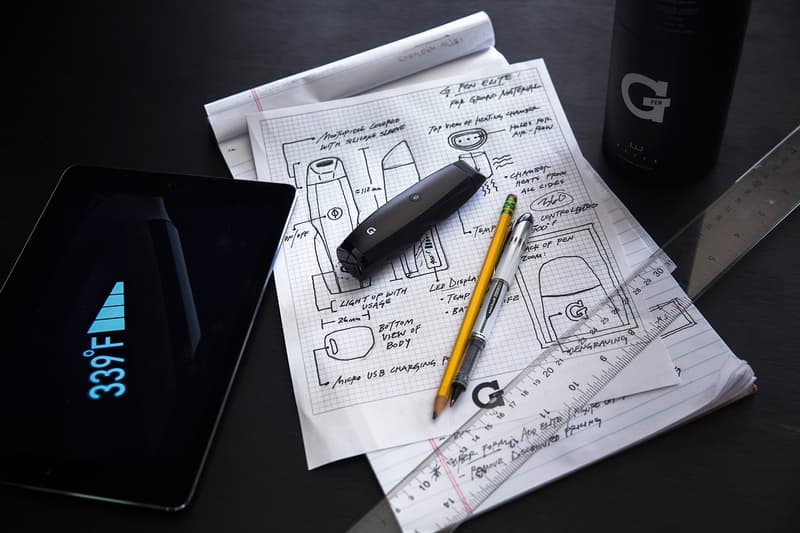 1 of 3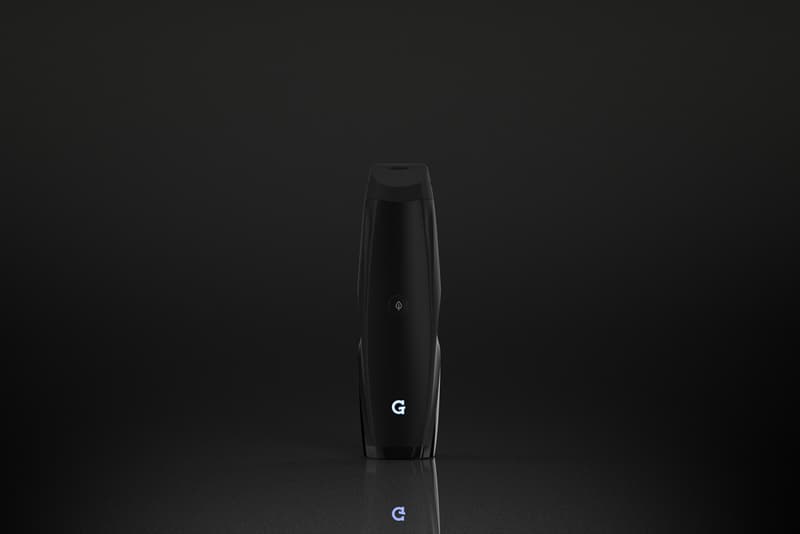 2 of 3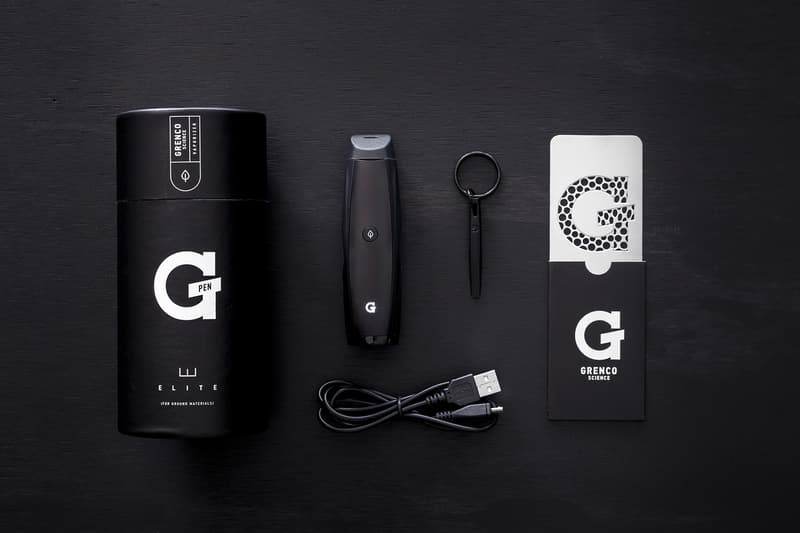 3 of 3
Grenco continues its reputation as a trailblazer in the vaporization industry by adding the new G Pen Elite to its already impressive roster of products. The G Pen Elite (or GPE for short) was designed for ground material based on years' worth of research and development, as well as extensive customer feedback, resulting in a vape that keeps the needs and wants of its customer base at the forefront. As far as technical specs are concerned, the Elite packs the largest ceramic convection chamber on the market with a 360-degree heating element, resulting in a faster and more even vaporization of product. Users can also customize the temperature to which the product is heated—anywhere between 200° and 428° F—using a digital display, which allows for experiments and different flavor profile experiences.
You can cop one now over on G Pen's homepage for $169.95 USD.