'Suicide Squad' Is Undergoing Millions of Dollars of Reshoots in the Wake of the 'Batman v Superman' Backlash
DC and Warner Bros. are hoping to make the flick more "fun."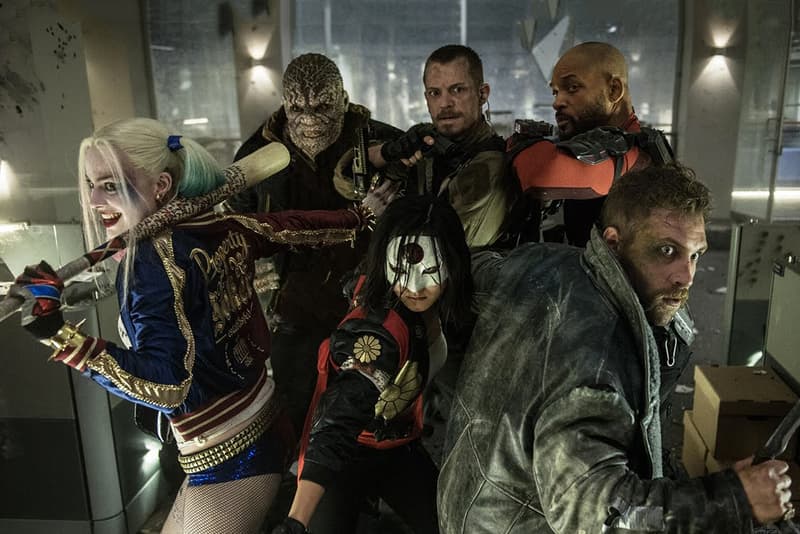 To say critics haven't exactly been kind to Batman v Superman would be a massive understatement. Despite the fact that the second installment in DC's extended universe raked in over $166 million USD at the domestic box alone in its first weekend of release, the flick currently holds a 29% rating on Rotten Tomatoes and has been universally panned by critics; even Kevin Smith — a longtime friend of Affleck's, a well-known fan of superhero comics and someone who seemed especially stoked on BvS back when it started production — called it "humorless" before going on to say "There seems to be a fundamental lack of understanding of what those characters are about. It's almost like Zack Snyder didn't read a bunch of comics — he read one comic once and it was Dark Knight Returns and his favorite part was the last part where Batman and Superman fight."
Now the backlash is having implications for another DC and Warner Bros. flick: this summer's Suicide Squad. The villainous ensemble has reportedly been called back in for some extensive — and expensive — reshoots. The goal? To make the movie more "fun." Now you might have thought the movie looked pretty funny already — especially given that trailer that was set to "Bohemian Rhapsody." Apparently, however, that trailer wasn't indicative of the movie's final cut — the trailer contained every single light-hearted moment in the film. Given director David Ayer's filmography (Training Day, Harsh Times, End of Watch, Fury), the not-so-humorous tone of the film shouldn't exactly be surprising.
Nonetheless, here's to hoping Suicide Squad isn't "zero fun" and as "deadly serious" as its predecessor.
Join Our Discussions on Discord
The HYPEBEAST Discord Server is a community where conversations on cultural topics can be taken further.