Joyner Lucas & Logic Feud Continues
HNHH gives us a timeline.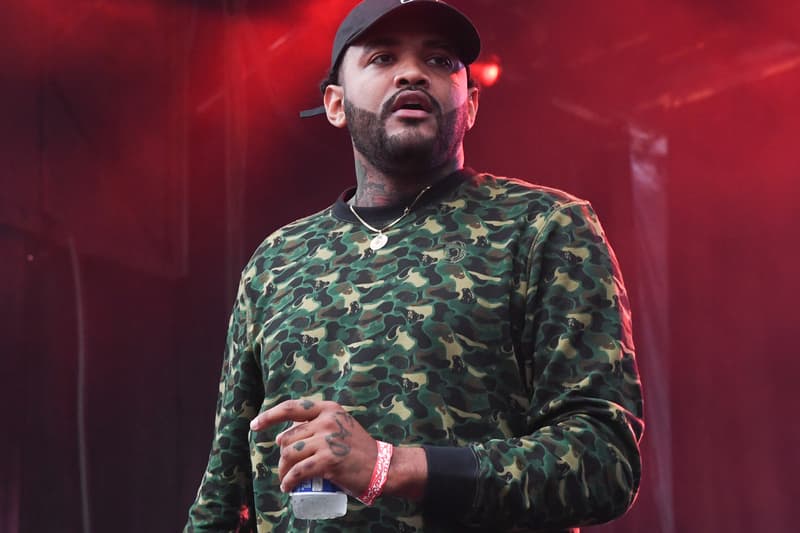 With Logic's Bobby Tarantino II recently reaching no. 1 on the Billboard 200 chart, music authorities at HotNewHipHop provide a timeline of the Joyner Lucas and Logic feud. On Logic's most recent album, the rapper alludes to the beef on the track "Yuck" saying: "Cats beef with Logic, yeah, they prayin' I respond/If I ever did, I dead you in this game with no re-spawn." Joyner Lucas, who has been much more vocal with his verbal assaults took issue with Logic's successful track "1-800-273-8255" claiming ownership for the creative inspiration for a phone number title. Lucas appeared on camp Chris Brown collaborating on the controversial artist's single "Stranger Things." As the feud continues, there's no denying both artists' musical potential to rise to the top of the industry.
Listen to the series of disses below, and for more music feuds, Wendy's goes hard at McDonald's in the We Beefin' mixtape. Read the full feature on HNHH for details.