Google Launches Interactive and Educational Chrome Music Lab
Prepare to procrastinate.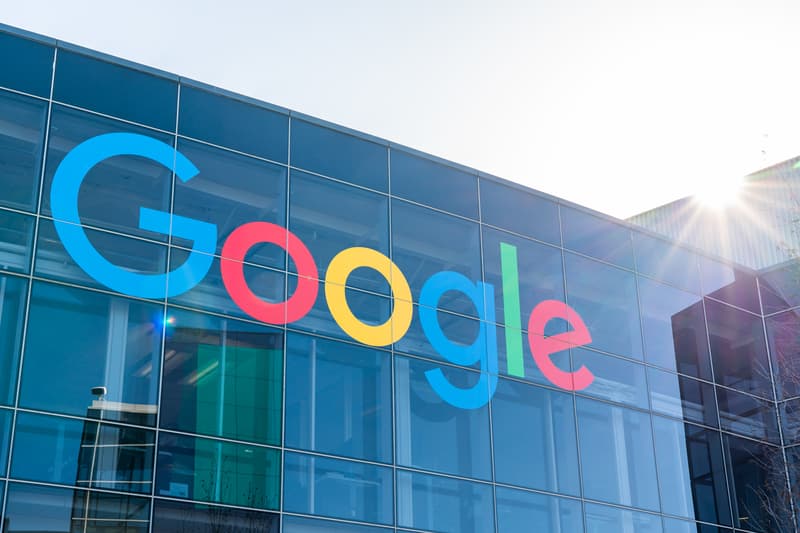 Google's latest Chrome Experiment is the Music Lab — a set of interactive experiments, mini games, and visualizations that help explain and explore how music works, while simultaneously making music theory fun for all ages. They are also perfect procrastination fodder.
There are widgets that explain the basics of rhythm and oscillators, sound waves and spectrograms, and a feature that lets users recreate the synesthetic works of painter Wassily Kandinsky, among others.
You can check out the full lab here.