Kendrick Lamar Announces 'untitled unmastered.' Contest
How well do you know the lyrics?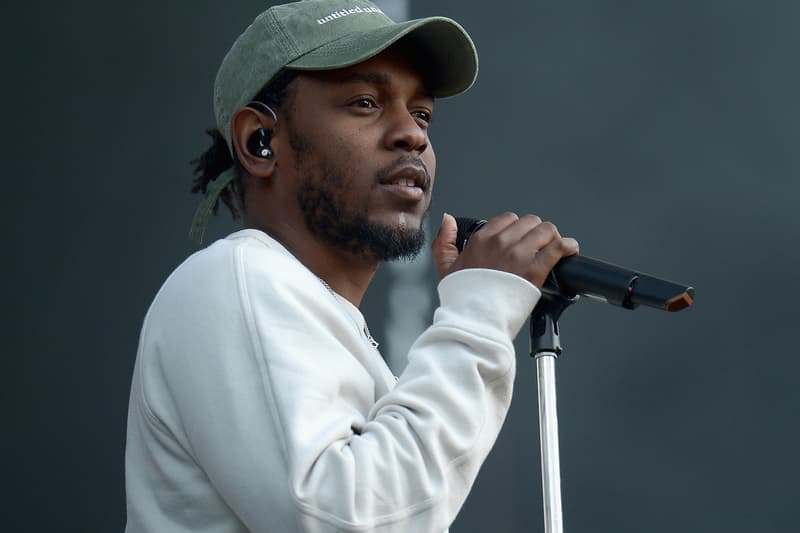 Kendrick Lamar took to Twitter recently to announce that on Wednesday, March 9 at 4PM, he will be hosting a lyric contest. Every track on his new project untitled unmastered. will have a question regarding the lyric, and the first Twitter user to give the correct answer will win a merch package. The prize includes a t-shirt, hat and backpack. The Compton rapper warns that the questions won't be easy, so if you're planning to win, make sure you study hard. Check out the details below.
. #untitledlyrics pic.twitter.com/Bfxxfhekb9

— Kendrick Lamar (@kendricklamar) March 9, 2016