Airbnb's Sydney Office Draws Inspiration From Australian Sports
It also features a hidden meeting room behind a bookcase.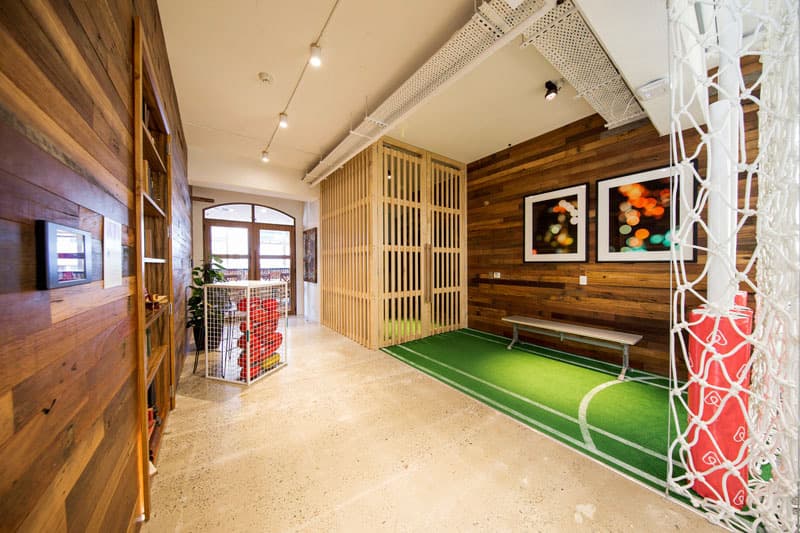 1 of 9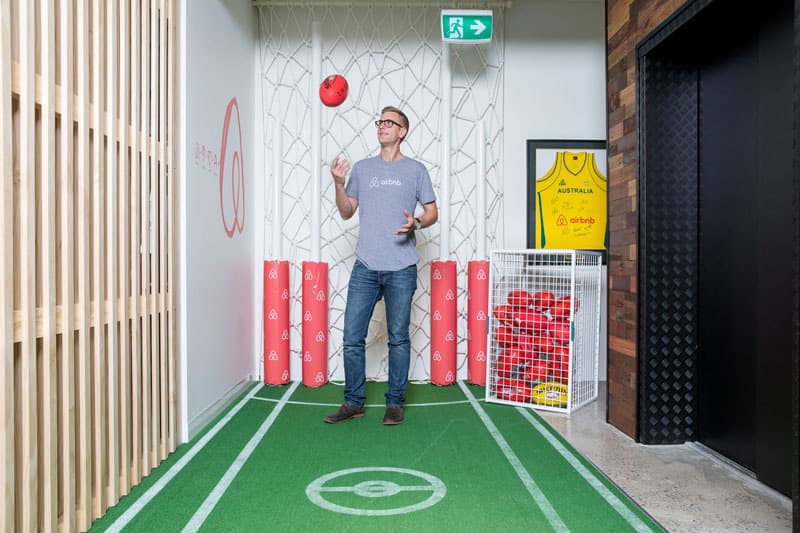 2 of 9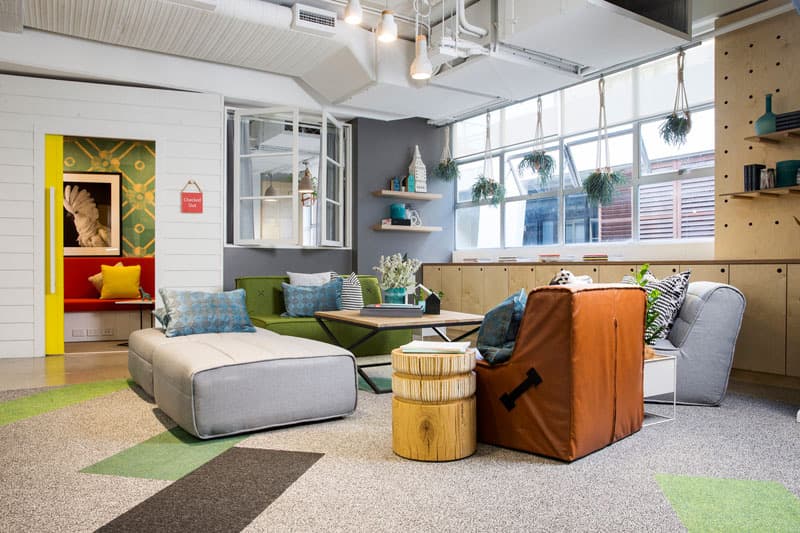 3 of 9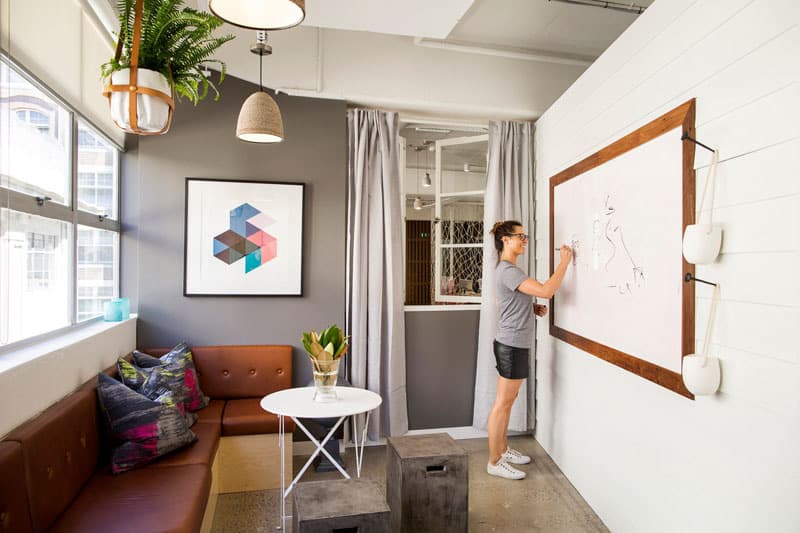 4 of 9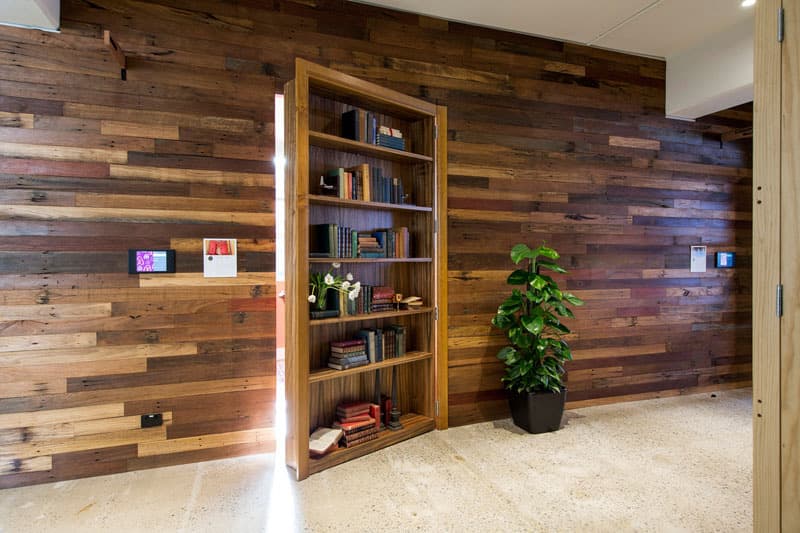 5 of 9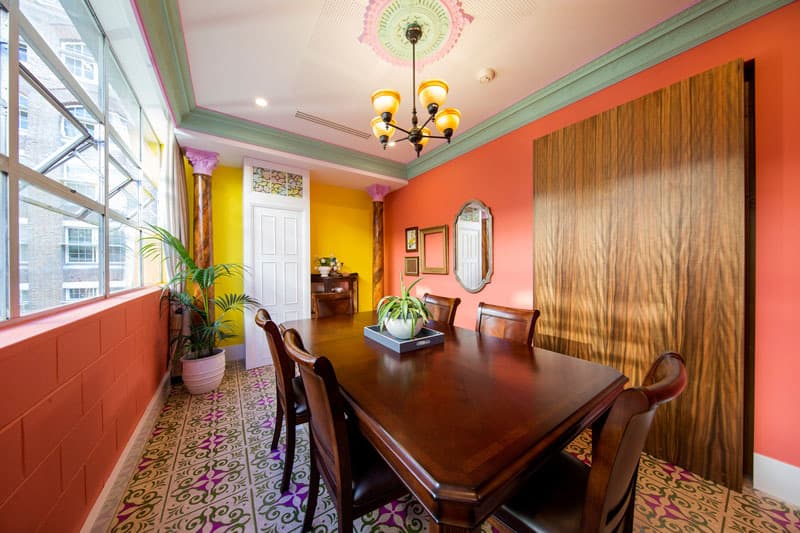 6 of 9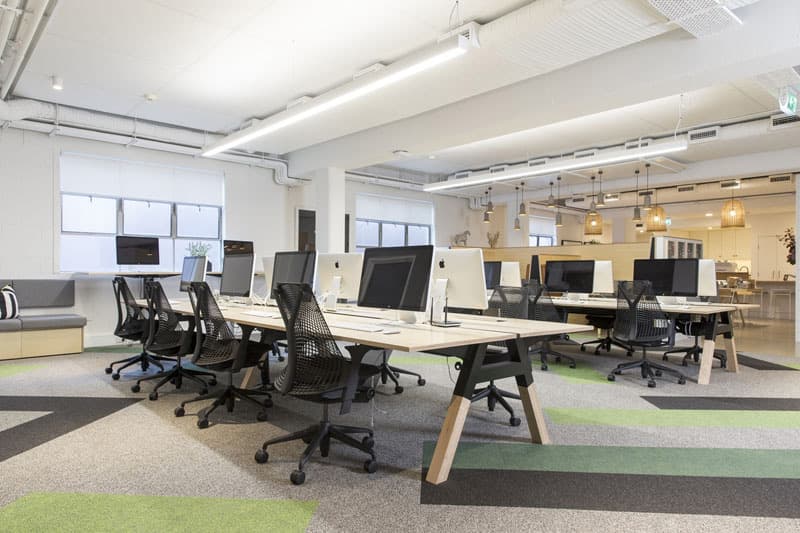 7 of 9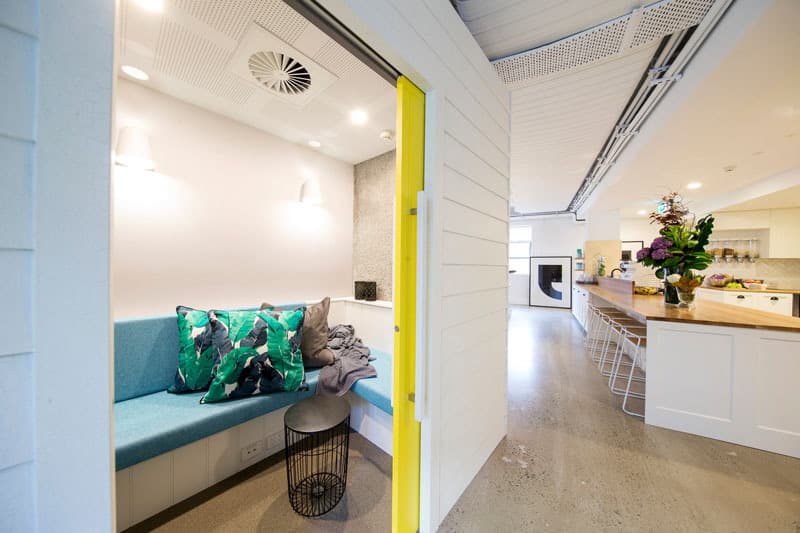 8 of 9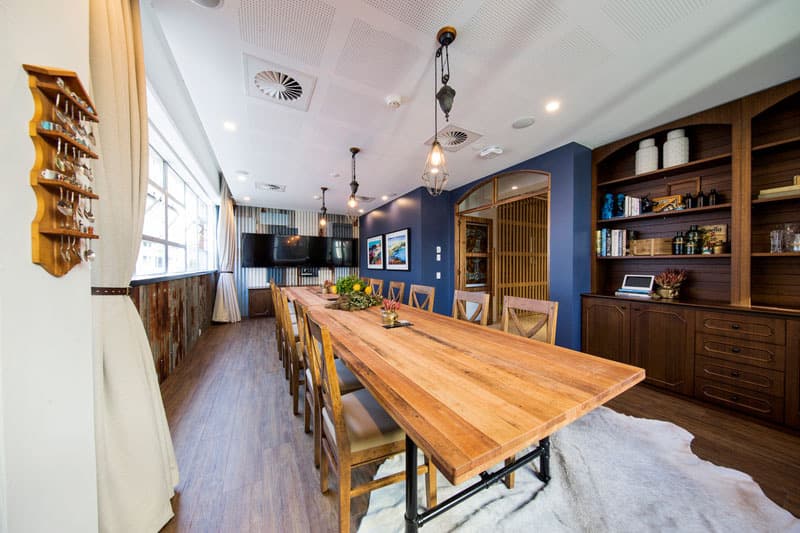 9 of 9
We previously got a look inside Aibnb's Portland office, a brick and wood-clad space offering a number of different work environments. The company's recently opened Sydney outpost seems to reflect this similar notion of variety though in a slightly more colorful manner. Designed in collaboration with local designers The Bold Collective, the vibrant interior draws inspiration from Australian sports such as AFL, as seen by the presence of a miniature field, nets and posts located in the entrance. This laid-back demeanor is extended to other areas of the office where you will find casual seating areas, meeting rooms and private rooms decorated in varying styles. Highlights of this space include a meeting room hidden behind a bookcase in the wall, large kitchen area and dinner booths. Get a closer look at Airbnb's new office above and for more unique work spaces check out RetailMeNot's headquarters here.