One of Norway's Most Talented Songstresses Farida Shares "Solo Ride"
She's definitely going to see a lot of overseas success.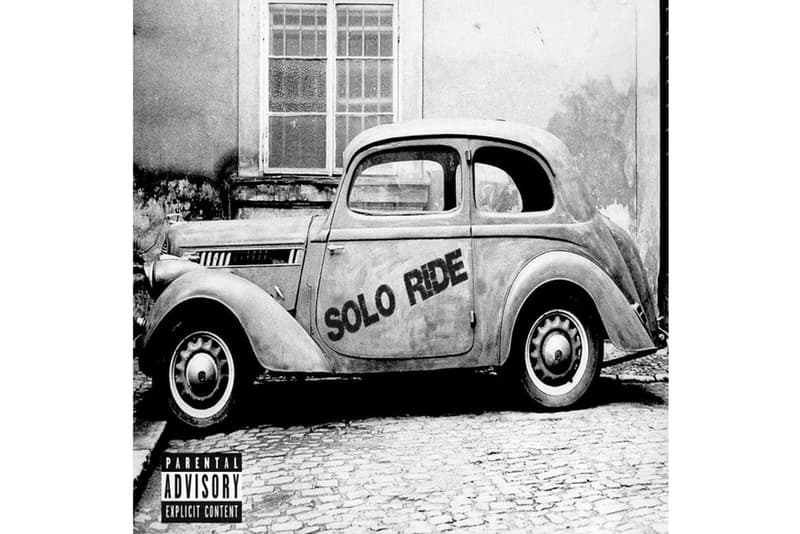 Don't let Norway's incredibly talented crooner Farida slip past your radar. The Norwegian/Algerian songstress Farida is getting ready to make a statement in the coming months with her new releases, and she's jump-started her current movement with a new single entitled "Solo Ride." The track is produced by Mogilla, who has opened for high-profile stars such as Ne-Yo and Ryan Leslie. Breaking down today's drop, Farida tells Billboard:
"'Solo Ride' is about the first sense of empowerment you feel after you realize someone didn't have your best interest at heart, and also realizing that you're totally ok with that and just want to kick it with yourself for a while, basically,"
With this much talent, Farida won't be confined to just European markets in the coming years. You can stream "Solo Ride" below.