Cardi B & Offset Reportedly Expecting Child in July
She still plans to perform at Coachella and hit the road with Bruno Mars.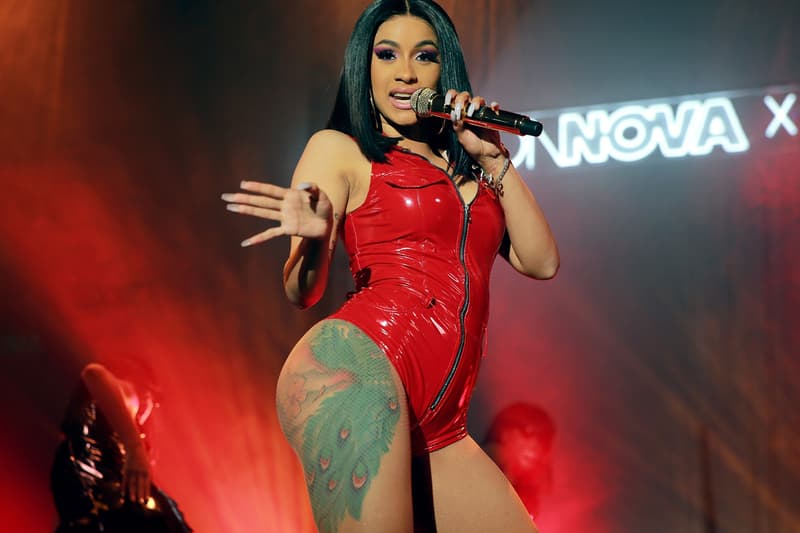 Cardi B's pregnancy rumors have been circulating online for a few weeks now. While the "Bodak Yellow" rapper and her boyfriend Offset have denied the news, it is now revealed by sources close to Cardi that she is indeed pregnant and is expecting her first child in July. TMZ first broke the news when Cardi's associates told nightclub staffers that she's pregnant during Super Bowl weekend.
The sources also reveal to TMZ that despite the pregnancy, Cardi is still planning to perform at Coachella next month, even though by then she would be 7 months pregnant. In addition, the rapper plans to tour with Bruno Mars in September, just two months after giving birth to her baby. While the baby will be Cardi B's first child, it will be Offset's fourth child. He currently has three children: his sons Jordan and Kody and his daughter, Kalea Marie.
Cardi has been in the studio for the past two weeks, finishing her debut album that's set to drop in April. Stay tuned for more news on this.