Brodinski Announces 'Brain Disorder' EP, Enlists Hoodrich Pablo Juan for "IWFYB"
Bromance Records is no more, but the movement is stronger than ever.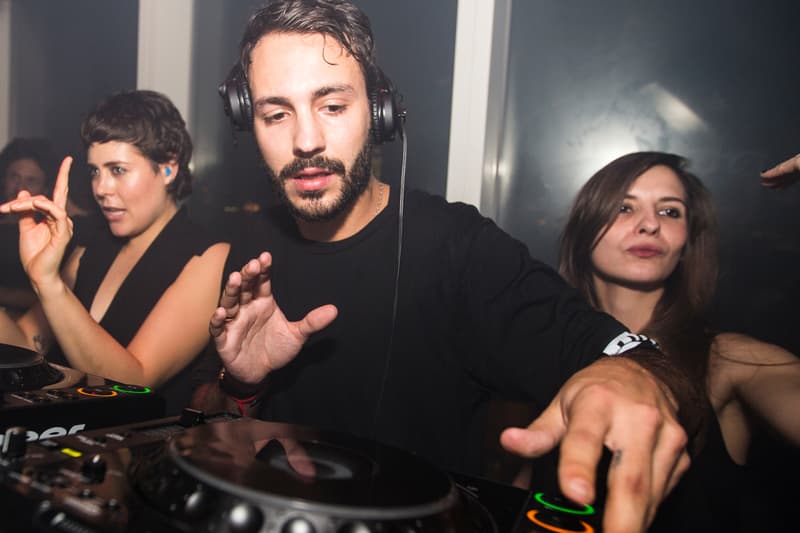 Last month, genre-bending French producer-DJ Brodinski announced the end of his boundary-breaking underground institution, Bromance Records. Looking forward to the future and beyond, Brodinski has swiftly resurfaced with plans for a new studio project and a lead single in support of the effort. Reconnecting with rising Atlanta talent and "Dead People" collaborator Hoodrich Pablo Juan, Brodinski delivers the heavy-hitting, experimental "IWFYB." "We worked on this track a while ago with Pablo, and I wanted it to be the first song out off the new EP because we're exploring a new type of sound and a new vibe, trying to reach out to higher standards," explains Brodinski in a statement to FADER. "IWFYB" is our first taste of the French artist's Brain Disorder effort, a six-track EP scheduled for release on April 7.
You can stream Brodinski and Hoodrich Pablo Juan's "IWFYB" below. Previously, Brodinski linked up with Big Bank Black and Redd ColdHearted for the official video for "Wow."