A.CHAL Releases a New Single, "To The Light"
Debuted on Ebro Darden's on Beats 1 Radio show.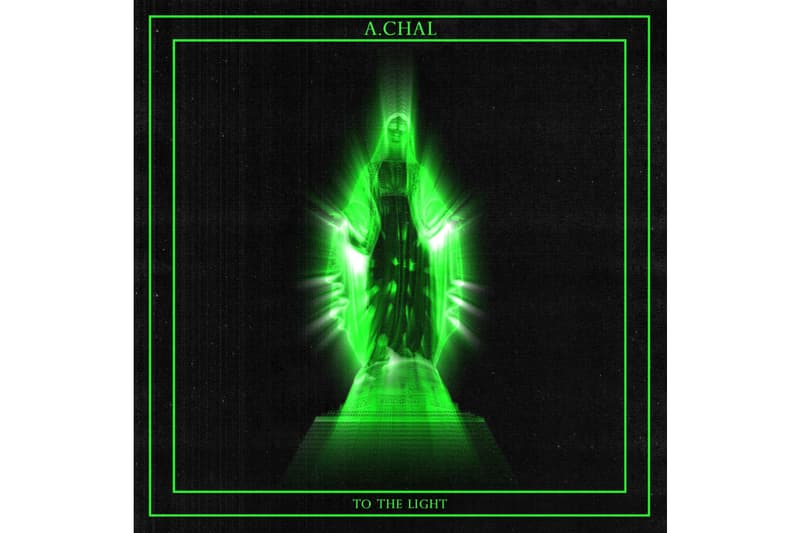 After sharing teasers throughout last week with alluring art on his socials, A.CHAL debuts his first release of 2017 with Ebro Darden on Beats 1 Radio. Still in cruise control, "To The Light" is a collaborative production by Phil Good Music and A.CHAL. With potent lyrics such as "Eyes bloodshed, marijuana. Staring at the eyes of my Karma. I'm bumping Michael Jackson and Nirvana. I'm tryna find my way to Madonna." The song is a continuation in A.CHAL's soul searching journey that he introduced on his debut album Welcome To GAZI. He conveys that the new release is reflective of discovering self-love and purpose. Stream below.