Zayn Malik Debuts New Single "Late Nights"
"Late nights, red eyes, I need you."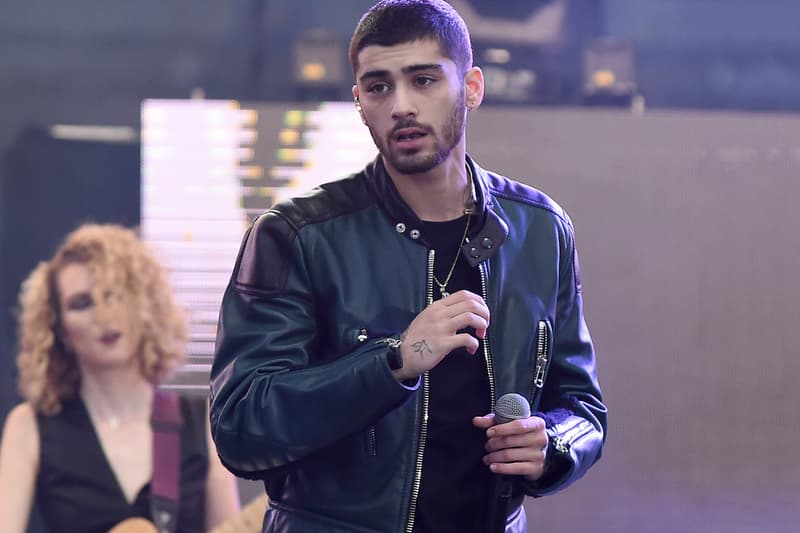 Looks like Zayn Malik is going to the capitalzie on his current momentum and keep it going in the coming months. Following the release of his debut solo single "Pillowtalk," Malik is planning to continue his artistic evolution with a new track entitled "Late Nights." The former One Direction crooner previewed the song on Twitter at a time that fit well with the song's title, 2:49 A.M. No word yet if the song will serve as the official single, but expect it to make an impact when it does finally land. You can check out the Twitter preview of "Late Nights" below.
— zayn (@zaynmalik) February 2, 2016