DJ Khaled Saves a Marriage in Yo Gotti's New Video for "Down In The DM"
DJ Khaled saves the day.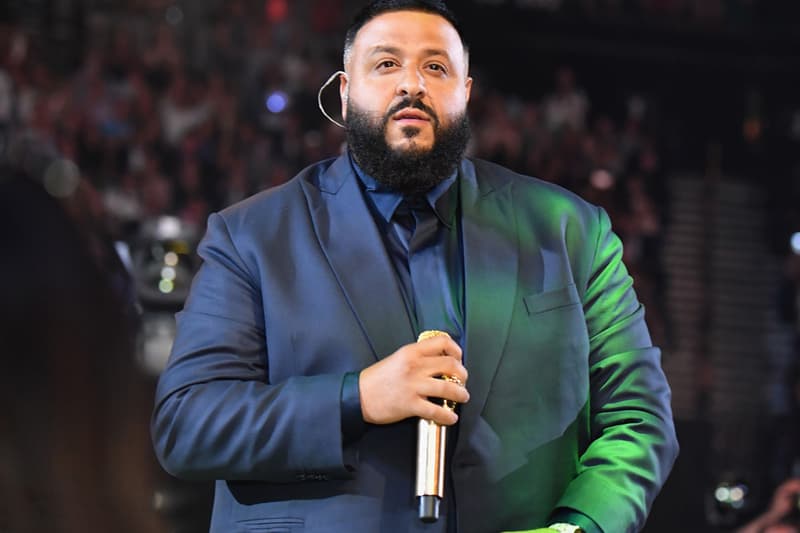 Yo Gotti releases the visual interpretation for his single, "Down In The DM," and it's a loaded with comedy. The video is a wedding with the Memphis rapper serving as best man, Cee Lo as the pastor and DJ Khaled as the hero who comes in with the last minute relationship advice that ultimately saved the marriage. A lot of cameos in this video too, Rae Sremmurd, Machine Gun Kelly, YG and more. Watch above.