Elon Musk's "Starman" Tesla Could Potentially Contaminate Mars With Earth Bacteria
NASA doesn't want any more cars floating around in space.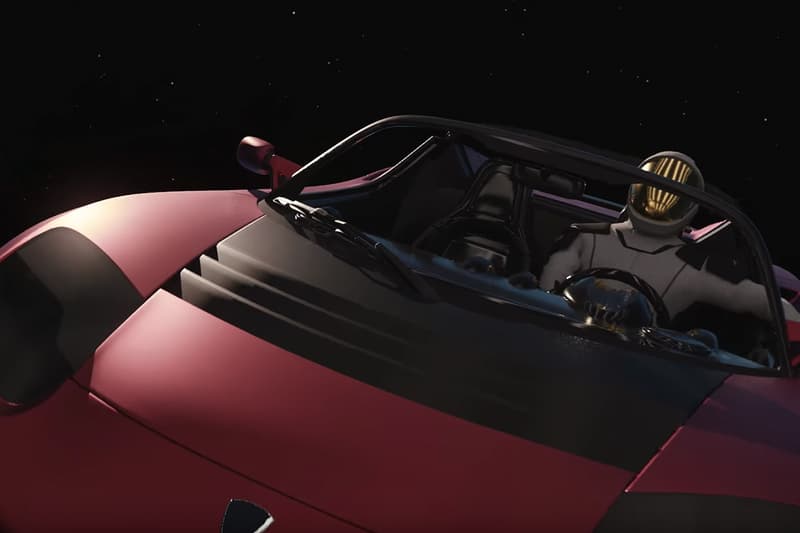 NASA's new Planetary Protection Officer Lisa Pratt is apparently less than thrilled with Elon Musk's "Starman" Tesla Roadster floating around in space. The astrobiologist turned Earth defender has been keeping a close eye on the Tesla vehicle after it was left in space by SpaceX's reusable Falcon Heavy rocket.
"We have to figure out how to work closely, how to move forward in a collaborative posture so we don't have another red Roadster up there in orbit," was what Pratt said when talking about humans and our relationship with the solar system.
With increasing commercial probes of space, Pratt wants to make sure explorations are safe and ethical. Keeping things sustainable to ensure space is uncontaminated just in case extraterrestrial life does exist. Fully believing "we will encounter life in our solar system," Pratt will be in charge of ensuring NASA's 2020 plans to send a sample collection rover to Mars will not leave any Earth trash to contaminate the planet as "bits and pieces or intact spores of Earth organisms to Mars could inadvertently inoculate a habitable planet," ruining chances of future colonization.
Also, make sure to check out the live stream of Elon Musk's "Starman" Tesla Roadster floating around space.