Tinder & Reddit Co-Founder Want to Make Interracial Couple Emoji
"[Emoji] are the universal language of the internet and should reflect the modern world where interracial relationships are normal."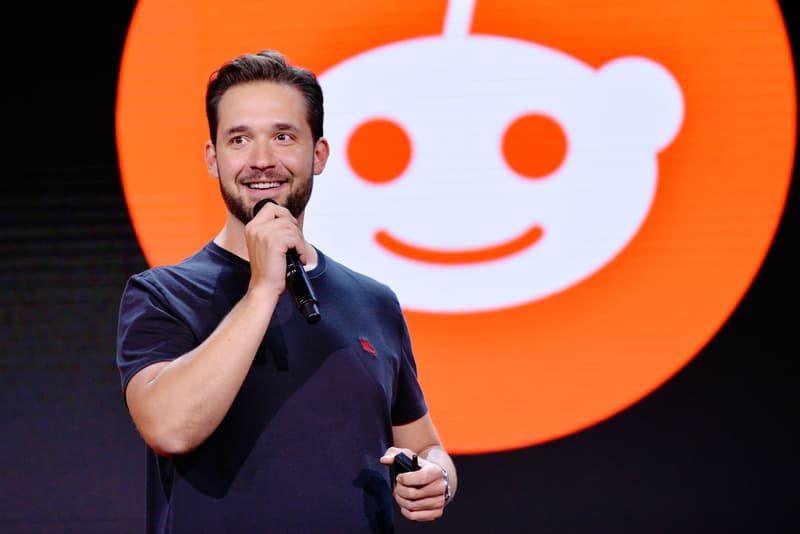 Dating app Tinder, in collaboration with Reddit co-founder Alexis Ohanian and Emojination founder Jennifer 8. Lee, announced this morning its plan in launching a campaign called #RepresentLove to include interracial representation in the digital world. The tandem's goal will be petitioning Unicode to introduce an interracial couple emoji.
"We want our kids to have emojis that look like their parents," said Ohanian, who has a daughter with his wife Serena Williams, to Wired. "[Emoji] are the universal language of the internet and should reflect the modern world where interracial relationships are normal."
#RepresentLove comes after Tinder conducted a series of surveys on its users' attitudes toward interracial relationships which concluded that "52% say that interracial couples are not well represented or only somewhat represented in today's tech language culture of emojis, GIFS and memes" and that "72% of global daters say that they have been more open-minded about who they date when using dating sites/apps."
According to Wired, Tinder's proposal is aiming for three new skin tones for both versions of the preexisting couple emoji, which would mean the addition of 21 new emoji. This isn't the first time Ohanian has fought for emoji diversity. He previously joined Lee to include a hijab emoji. On the other-hand, Lee's Emojination has helped to add the red envelope emoji and a dumpling emoji. Lee will write the official proposal to submit to Unicode.
Fans looking forward for the new emoji may have to wait a few years, the website for Tinder's campaign acknowledges, "It can take up to two years for a proposed emoji to complete the review, approval and standardization process." This also doesn't include the time that it would take for the emoji to roll out across platforms. So far over 1,400 have signed. Check out the interracial emoji petition here.
In case you've missed it, Tinder will add a 'Ladies First' feature in an upcoming update.