Miguel & Travi$ Scott Performed "Waves" Remix for 'Ellen'
Travi$ Scott is killing it on daytime television now.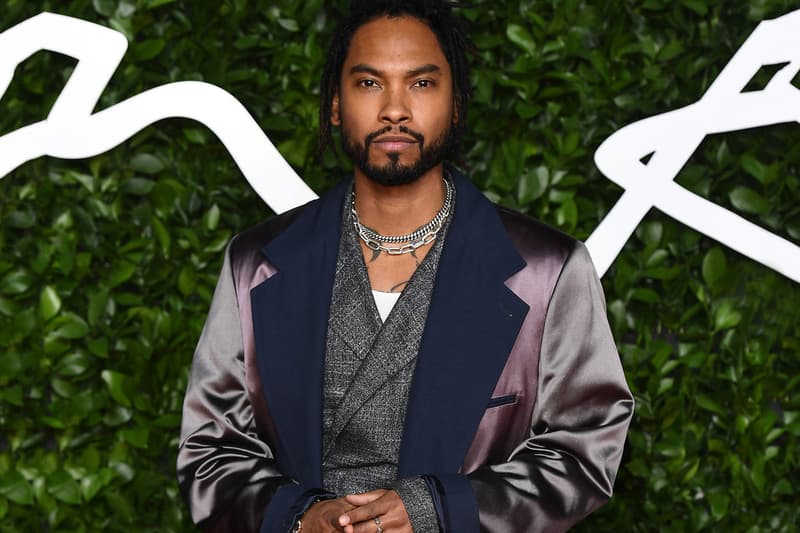 Daytime television appearances are probably the last place you would expect Miguel and Travi$ Scott to join together for a performance, but the duo did just that for their latest joint performance. After making a surprise appearance at the talent show his old middle school hosts, Miguel reconnected with Travi$ Scott for a live showcase on Ellen. Performing the recently-released "Waves" remix, the pair blessed the Ellen audience with the remix's official daytime television debut. Both artists were energetic and animated for the outing, with Miguel appearing especially excited and happy. You can check out the performance above. Last week, the song's official video surfaced.