This Could Be the Fixed Version of Kanye West's "Wolves"
A drastically different version from the one found on TIDAL.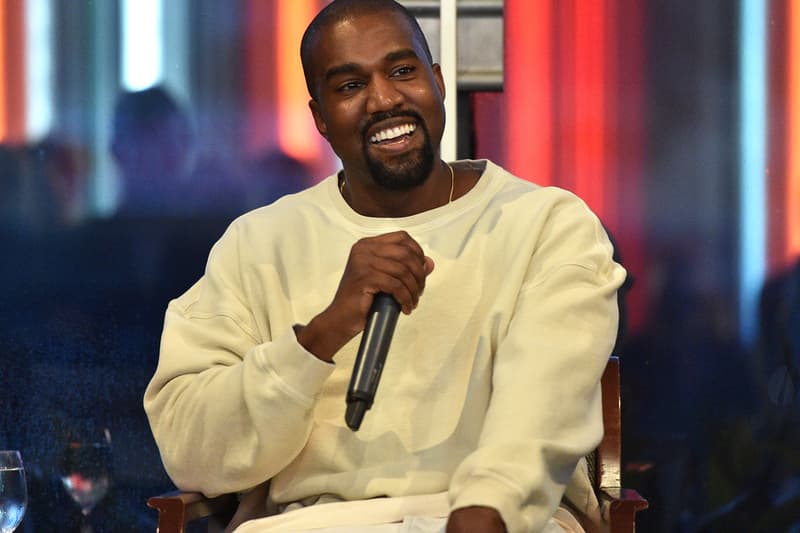 Kanye West's The Life of Pablo is still a work in progress, and "Wolves" is a case in point. The track premiered at the Yeezy Season 2 launch just before Kanye performed the track with Sia and Vic Mensa on Saturday Night Live almost exactly a year ago; fans immediately clamored for a CD quality version of the track. A year later, the track was played at West's Yeezy Season 3 show at Madison Square Garden, now re-worked to feature a second verse from Kanye and an appearance from the ever-elusive Frank Ocean. Sia and Mensa's contributions were left on the cutting room floor.
After the album's rollout, however, Kanye announced via Twitter that he was still working on the song:
Ima fix wolves

— KANYE WEST (@kanyewest) February 14, 2016
Now it appears as if the latest version of "Wolves" may have hit the Internet, thanks to Complex. This time, Ocean's verse opens the track, while West's entire second verse has been cut, along with some of his ad-libs. Bombastic drums have been added to the chorus sections. Vic Mensa and Sia's verses have been reinstated. Behold, a new "Wolves" version is born.
Listen to the track here. Could this be the final version, or an even older version to the one on TIDAL? Regardless, what do you think of it?