Kanye West Reveals the Real "Pablo"
It's not who you think it is.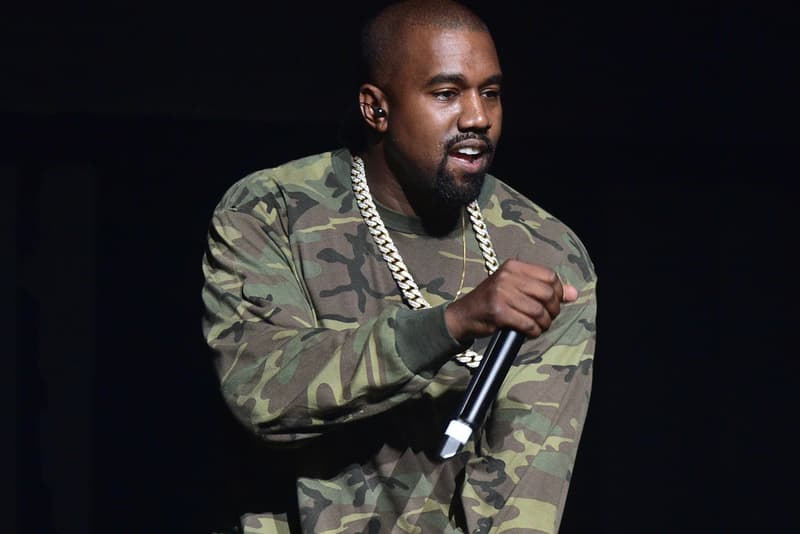 When Kanye West finally chose The Life of Pablo from a strangely controversial, revolving door of album titles, it was assumed that the rapper was referencing the artist Pablo Picasso or drug lord Pablo Escobar with his latest project. According to a string of recent tweets, however, it appears as if the Apostle Paul — "Pablo" in Spanish — was West's real inspiration in the naming of his new record, which is in keeping with his claims that T.L.O.P. was conceived as a "gospel" album. Equally noteworthy was the artist's hint that "in a few hours the journey begins," which could be a hint at the LP's impending release. Check out West's tweets below and stay tuned for updates as they arrive.
Paul … The most powerful messenger of the first century… Now we stand here 20 centuries later… Because he was a traveler…

— KANYE WEST (@kanyewest) February 14, 2016
He was a learned man not of the original sect so he was able to take the message to the rest of the world…

— KANYE WEST (@kanyewest) February 14, 2016
He was saved from persecution due to his Roman citizenship… I have the right to speak my voice…

— KANYE WEST (@kanyewest) February 14, 2016
Please forgive the profanity and give hugs and blessings to my brother Kirk for standing by me… In a few hours the journey begins…

— KANYE WEST (@kanyewest) February 14, 2016
All memes are wrong… The Life of Paul… The life of Pablo… Ultralight beams… Moms dads daughters sons stand up…

— KANYE WEST (@kanyewest) February 14, 2016
Let's dance in the streets. I am consumed by my purpose to help the world.

— KANYE WEST (@kanyewest) February 14, 2016
I write this to you my brothers while still 53 million dollars in personal debt… Please pray we overcome… This is my true heart…

— KANYE WEST (@kanyewest) February 14, 2016
This is all all is fun all in good feelings… We will all be gone 100 years from now but what did we do to help while we were here!!!

— KANYE WEST (@kanyewest) February 14, 2016
They are calling me to the SNL stage now … Speak soon…

— KANYE WEST (@kanyewest) February 14, 2016