EarthGang Deliver Their Third Dreamville EP, 'Royalty'
The final entry in their EP trilogy.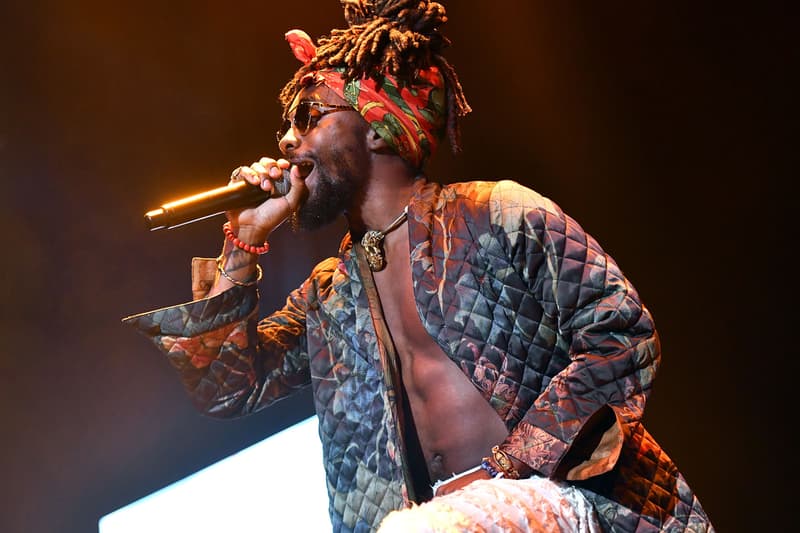 Following the October 2017 release of their last studio effort Robots, EarthGang have served up their first major project of 2018, Royalty.
The final entry in EarthGang's recent EP trilogy, Royalty delivers five new records, including a collaboration with fellow Dreamville artist and singer-songwriter Ari Lennox. Along with being the third and last installment in the aforementioned EP series, today's drop is also EarthGang's third EP for J. Cole's Dreamville Records label.
"This is us going up to the launching pad before we head off into this other world that we intend to take you into," EarthGang explained to Consequence of Sound, breaking down their latest EP. "It's like being on the plane before you take off — the anticipation, the anxiety and restlessness, whatever you feel. It's like let's get there, let's do this. This project really is us sitting in that space ready to free yourself from whatever is going on around you."
You can stream EarthGang's Royalty EP below. Next up from EarthGang: a full-length album titled Mirrorland.
For more, check the August 2017 video for EarthGang, J.I.D. and J. Cole's "D/vision."