Dillon Francis & Kygo Share Video for "Coming Over"
A personal favorite of Dillon Francis.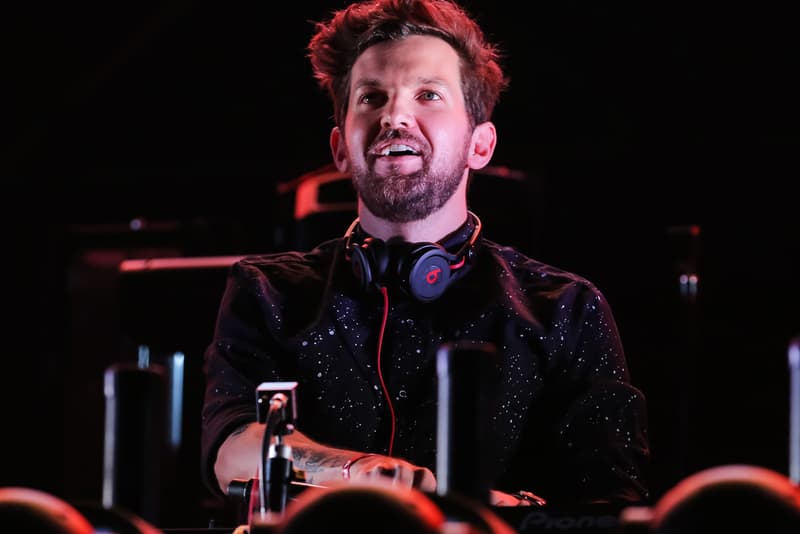 Dillon Francis is already one of EDM's most popular stars, but he's been working overtime as of late. After remixing DJ Snake's "Propaganda" earlier in the week, Dillon Francis reconnects with past collaborator Kygo for the pair's joint single "Coming Over." Described by Francis himself as one of his "favorite songs," "Coming Over" receives a fittingly-cinematic visual. Francis is usually all about the lighter side of things, but the lost love narrative of this piece actually veers a little more towards the serious. Still, what would a Dillon Francis video be without some humor? You can watch the clip for Dillon Francis and Kygo's James Hersey-assisted "Coming Over" above.