These Are the Most Tweeted Moments of 2018
What did you tweet about this year?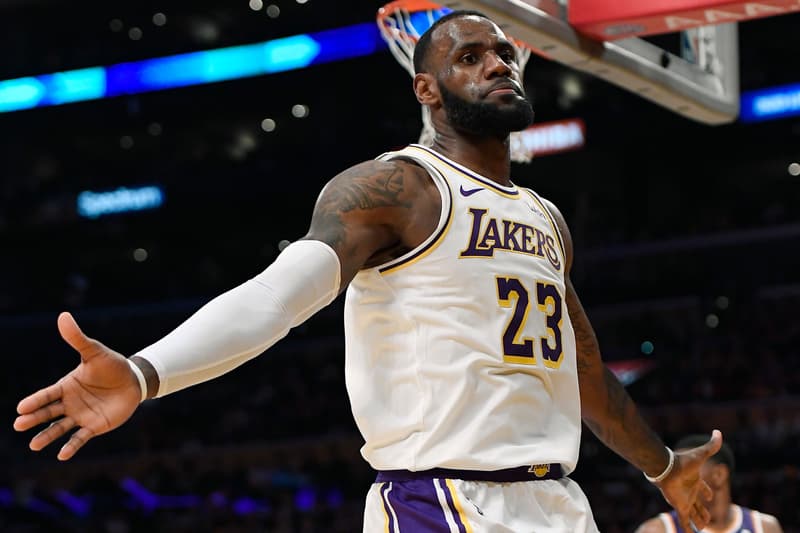 With only a few weeks left of 2018, Twitter took it upon themselves to share the most tweeted moments of the past 12 months. Looking into its end-of-year statistics, Twitter broke down the most tweeted-about celebrities, musicians, athletes, TV shows, and movies. Heavy hitters include LeBron James, Kanye West and Korean boyband, BTS. Check it all below.
Most tweeted-about celebrities
1. BTS
2. LeBron James
3. Kanye West
4. Drake
5. EXO

Most tweeted-about musicians
1. BTS
2. Kanye West
3. Drake
4. EXO
5. Ariana Grande

Most tweeted-about TV shows
1. Saturday Night Live
2. Roseanne
3. Grey's Anatomy
4. The Walking Dead
5. Big Brother

Most tweeted-about streaming shows
1. 13 Reasons Why
2. Stranger Things
3. Black Mirror
4. Queer Eye
5. The Handmaid's Tale

Most tweeted-about movies
1. Black Panther
2. The Avengers: Infinity War
3. Incredibles 2
4. Star Wars: The Last Jedi
5. Deadpool 2

Most tweeted-about athletes
1. LeBron James
2. Colin Kaepernick
3. Kobe Bryant
4. Kyrie Irving
5. Tom Brady