Ryan Hemsworth Explores Virtual Reality for "Surrounded" Visual
With help from Ubisoft and an Oculus Rift.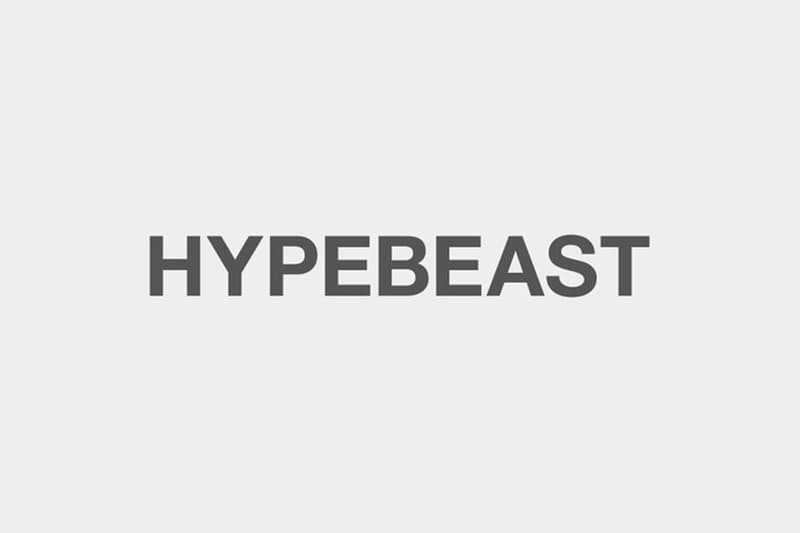 Ryan Hemsworth has shared a video for "Surrounded," a Kotomi collaboration originally released as part of his 2014 project Alone For The First Time. Hemsworth's latest centers on virtual reality and the digitally-generated worlds we could inhabit, with video game company Ubisoft also aiding Hemsworth in the creation of the piece. The vignette for "Surrounded" is directed by Martin C. Pariseau, who has worked with the Canadian polymath in the past. You can watch the video for "Surrounded" above.