Lil Uzi Vert's 'Luv Is Rage 2' Is SoundCloud's Top Album of 2017
Amounting the most streams this year.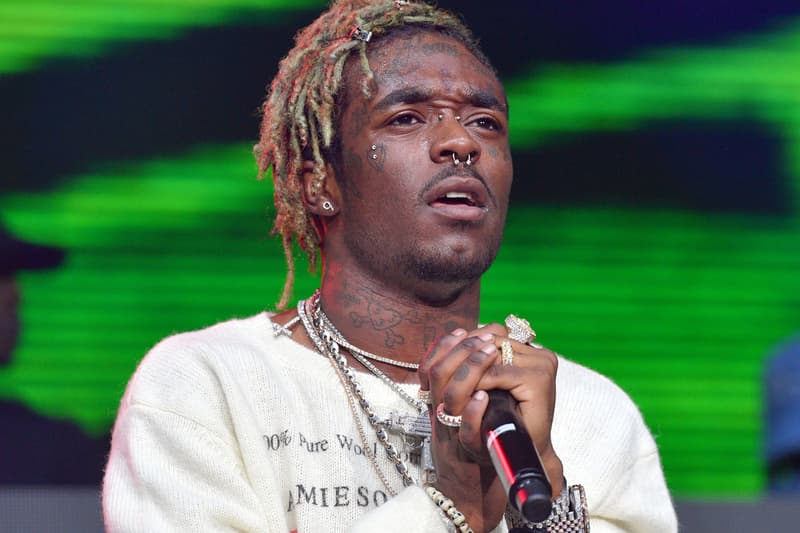 With the end of the year just around the corner, SoundCloud recently revealed that Lil Uzi Vert's Luv Is Rage 2 was the Top Album of 2017 on the streaming platform. According to SoundCloud's 2017 Playback list, through a comprehensive look at the site's analytics, Uzi's first studio project was the most-streamed album this year. Proving rap's dominance in 2017, Luv Is Rage 2 beat out heavyweight contenders from 17 music categories for the top spot. Originally released in August, Luv Is Rage 2 has become a fan favorite with hits like "XO TOUR Llif3" and "The Way Life Goes" which express Lil Uzi Vert's signature infectious melodic style.
Congratulations to Lil Uzi Vert and make sure to check out the other winners on SoundCloud's 2017 Playback list. For more Lil Uzi Vert news, the "XO TOUR Llif3" rapper recently announced his "Very Uzi Christmas" tour.