Koenigsegg's Regera Gets the Naked Treatment
When beauty and power unite.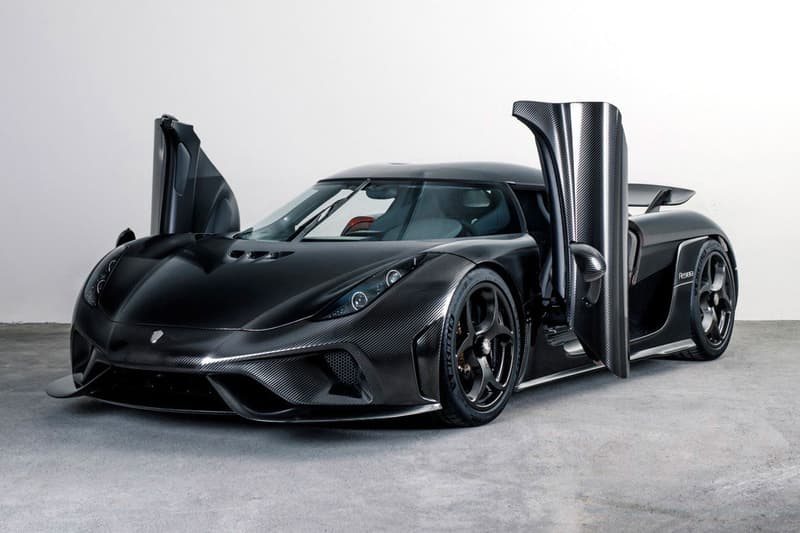 1 of 10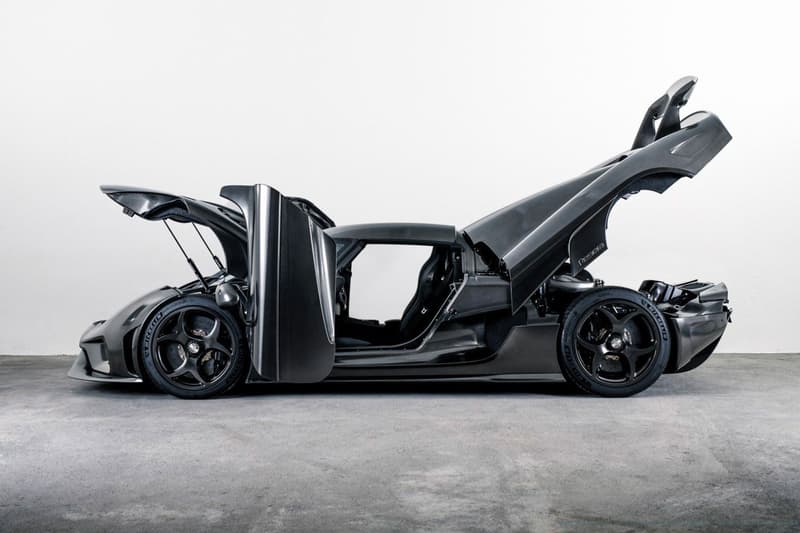 2 of 10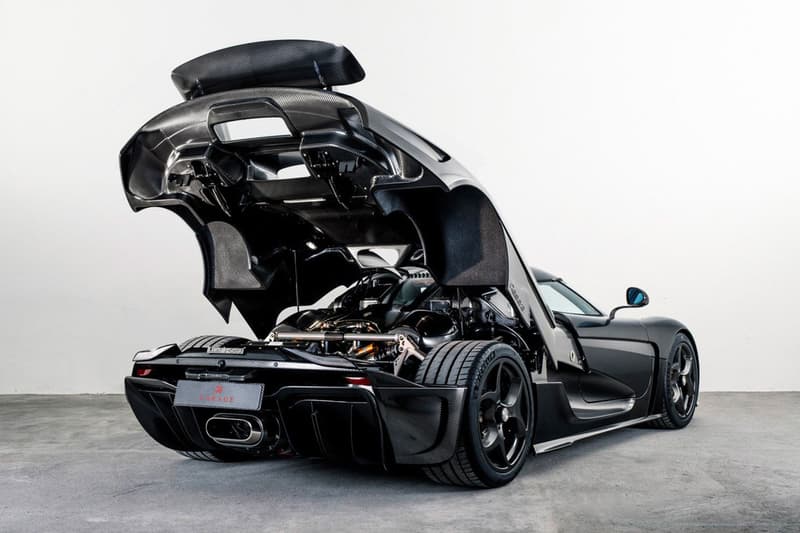 3 of 10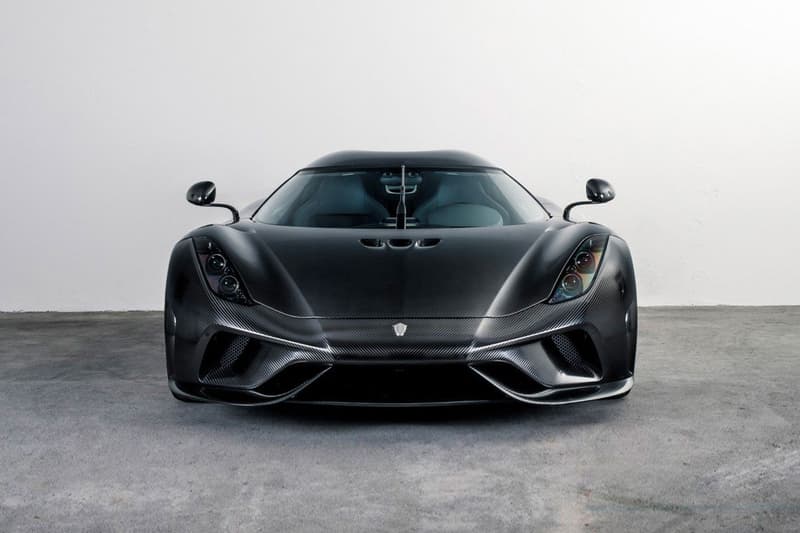 4 of 10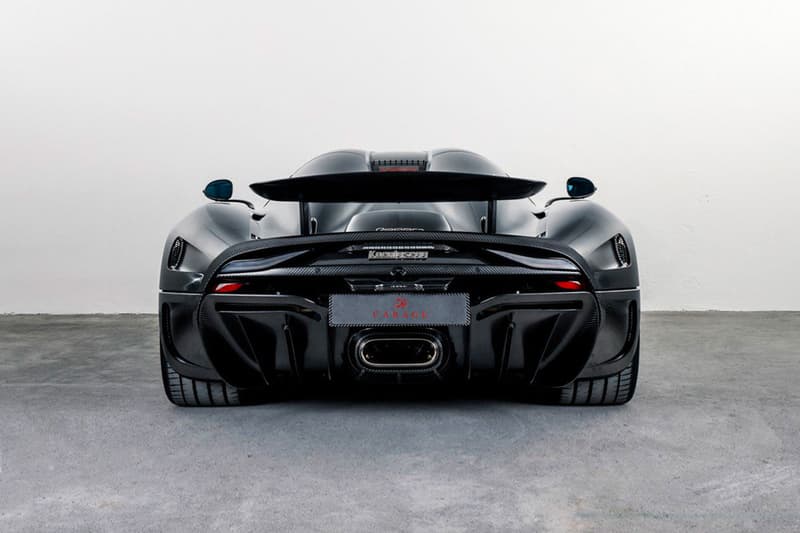 5 of 10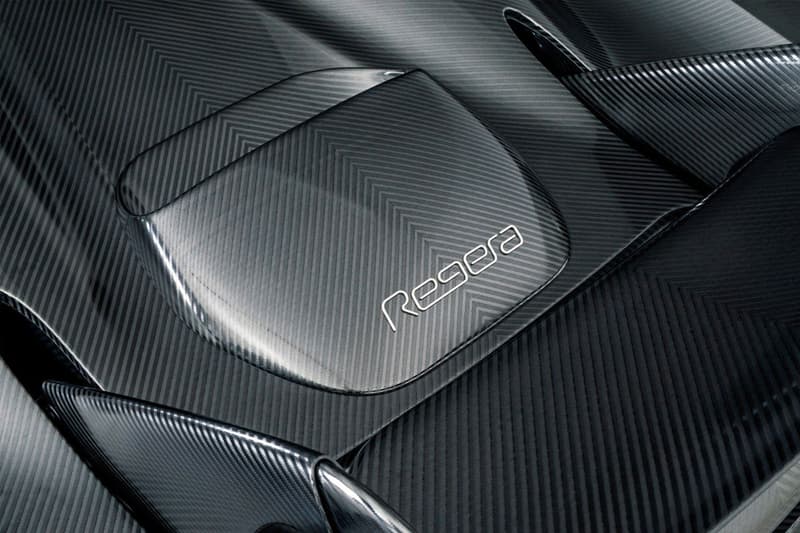 6 of 10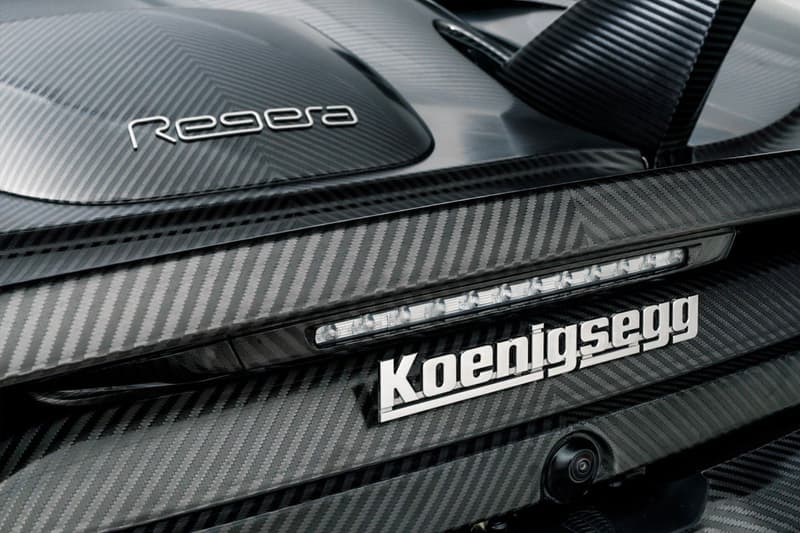 7 of 10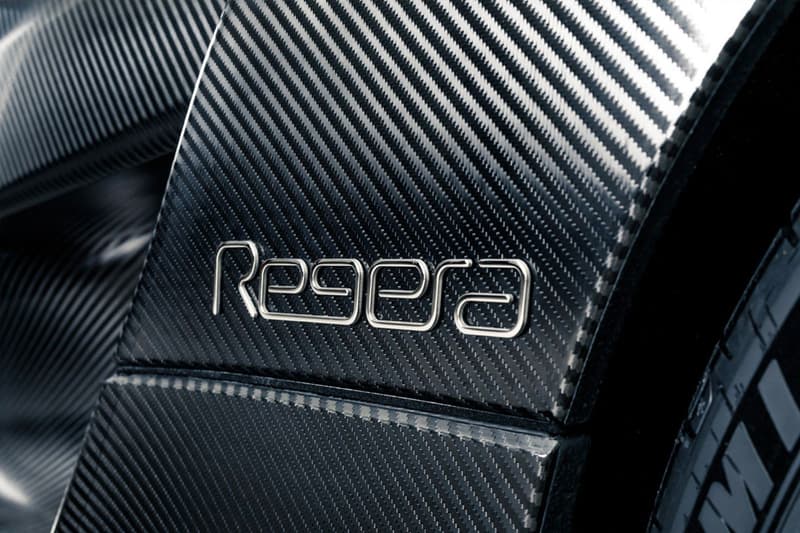 8 of 10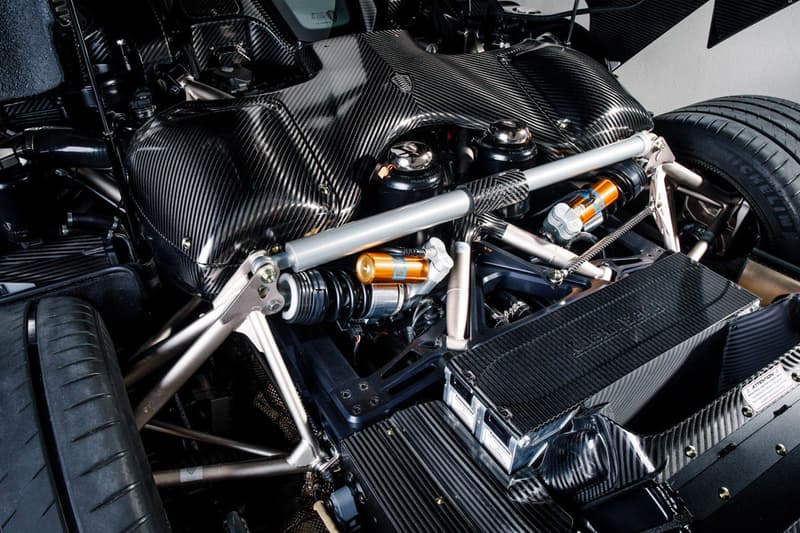 9 of 10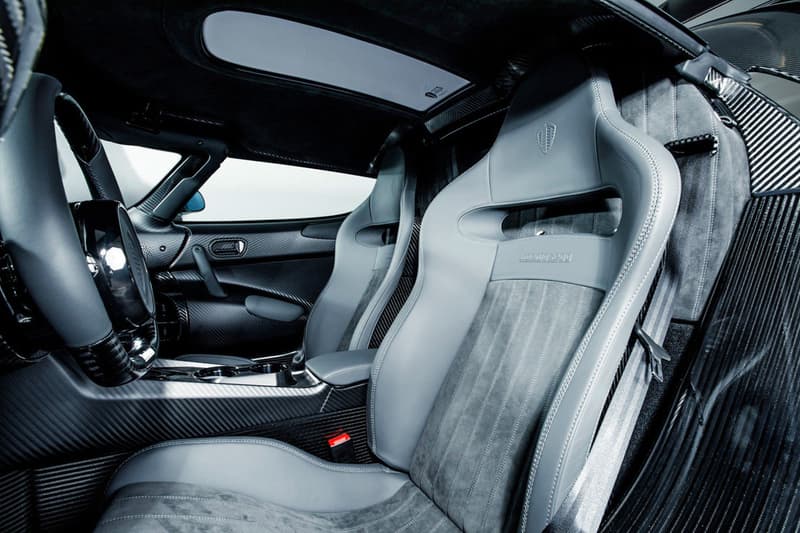 10 of 10
It's been over a year since Koenigsegg first revealed the production versions of its powerful Regera, finally bringing the 1,500 horsepower hybrid to the automotive market. The Swedish supercar manufacturer has now built a one-of-a-kind iteration decked out in a "naked carbon" exterior.
The strikingly beautiful car was built with a full carbon fiber body, avoiding the use of any lacquer, varnish, or alternative coating to ensure its "naked" look. Even so, Koenigsegg went to the extent of delicately removing the thin layer of epoxy that normally covers carbon fiber, polishing by hand to ensure the visible weave structure remained intact.
The lack of varying coatings makes this version approximately 44 lbs (20kg) lighter than a painted model. Koenigsegg notes that even without these protective layers, it actually benefits the car as it's "much less sensitive to stone chips and sharp objects causing scratches."
Take a look at the naked Koenigsegg Regera above and for more automotive news, check out the recently released images of Aston Martin's new Vanquish Zagato Shooting Break.