Gorillaz - The Fall (Tracklist)
Gorillaz – The Fall (Tracklist)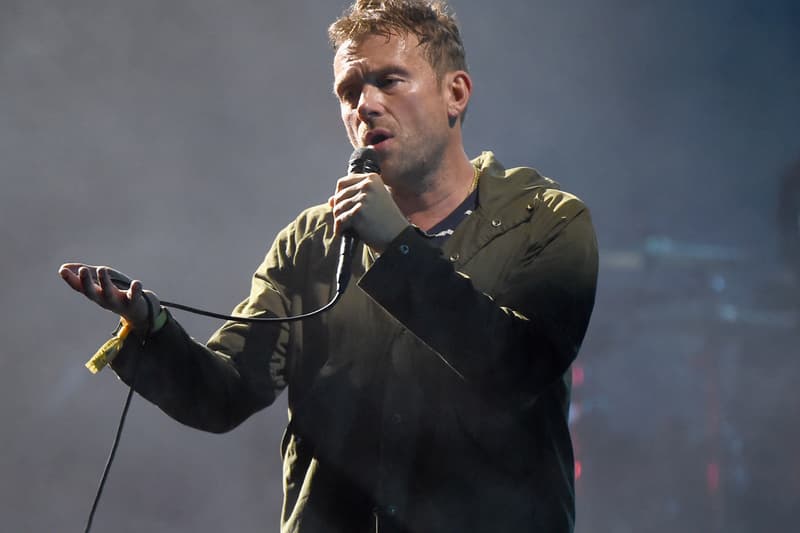 After the title has been unveiled, the official tracklist of Gorillaz' iPad-created album The Fall follows suit and appears within the blogosphere. The band's website has further mentioned that the record will be available as a stream on Gorillaz.com, but will only be offered in limited availability for members of Sub Division. As indicated earlier, frontman Damon Albarn explained that the music was inspired by the frequent travels as part of the 2010 North American Tour.
"I did it because there's a lot of time that you just spend staring at walls essentially. And it was a fantastic way of doing it. I found working in the day, whether it's in the hotel or in the venue, it was a brilliant way of keeping myself well…like a diary, I literally wrote everything on the day in each place and there's a strange sort of sound of America and its musical traditions that comes through. It feels like a journey through America."
The Fall will begin to stream on December 25th (download-option for Sub Division-members) whereas the physical release will be sometime in 2011. Check out the official tracklist below and find a teaser for the album's lead single "Phoner To Arizona" above.
The Fall (Tracklist):

01. Phoner To Arizona
02. Revolving Doors
03. HillBilly Man
04. Detroit
05. Shy-town
06. Little Pink Plastic Bags
07. The Joplin Spider
08. The Parish of Space Dust
09. The Snake In Dallas
10. Amarillo
11. The Speak It Mountains
12. Aspen Forest
13. Bobby In Phoenix
14. California And The Slipping Of The Sun
15. Seattle Yodel
Source: Consequence Of Sound