Google Will Invest $1 Billion USD In New New York City Campus
Apple, Amazon and now Google are looking to expand.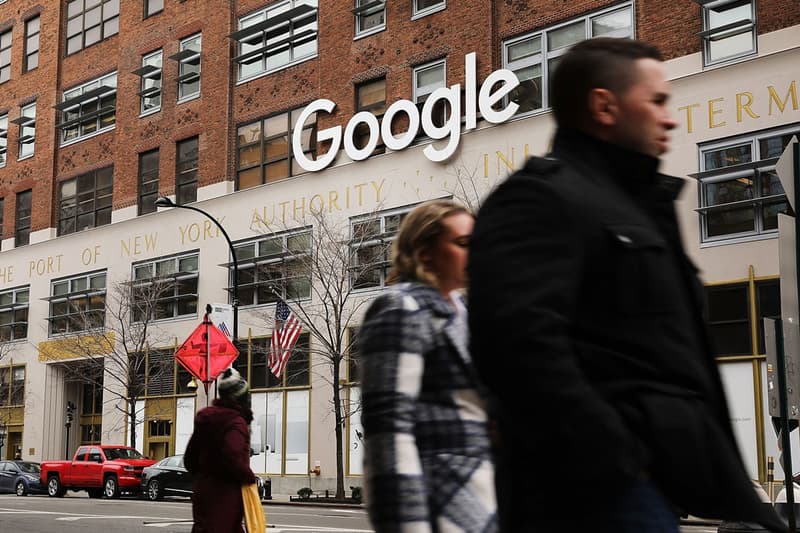 Following Apple's announcement to build new offices across the United States, Google will invest $1 billion USD in a new campus in New York City. "Google Hudson Square" campus will be 1.7 million square feet with two skyscrapers located at 315 and 345 Hudson Street. There will also be an office space nearby at 550 Washington Street. The company plans to move into the two buildings by 2020.
Earlier this year, Google announced the purchase of a shopping/office complex in Chelsea Market for $2.4 billion USD. According to the search company, this new Hudson Square campus will serve as its main New York location with plans to fill the location with double the 7,000 New York employees they already have over the next decade. "Our investment in New York is a huge part of our commitment to grow and invest in U.S. facilities, offices and jobs," Alphabet CFO Ruth Porat said in a blog post.
The announcement comes days after Amazon also announced it would establish another headquarters in Queens, with the initiative to pull in "thousands of highly paid workers," according to Amazon CEO Jeff Bezos' The Washington Post.
In other tech news, here are the 10 highest-grossing iPhone apps for 2018.