Andre 3000 Directs The New Video for His "Decemba" Remix With Divine Council & Silkmoney
He even makes a couple appearances.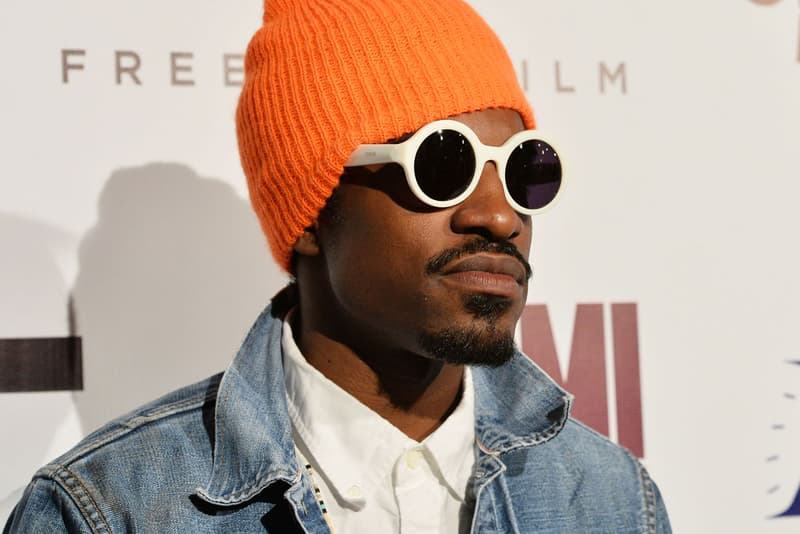 Back in September, the fast-rising rap crew Divine Council linked up with Andre 3000 for a massive remix of the Silkmoney-led single "Decemba." Continuing to support the biggest Divine Council track yet, the trio of Silkmoney, Icytwat, Cyrax, and Lord Linco serves up the official, L.A. Reid-supported video for the "Decemba" remix." Divine Council and Silkmoney's latest visual features Andre 3000 at the directors seat, with GHE20G0TH1K's Venus X and each of the group's members serving as the clip's stars. in an official statement to Complex, Silkmoney had the following to say regarding today's release:
Man, having Andre involved was a dream come true. The whole experience of working with him side by side on something so amazing is deadass hard to fathom. Truly appreciate to have a mentor like him and truly appreciative in his belief in us.
You can view the Andre 3000-directed video for Divine Council and Silkmoney's "Decemba" remix above; the Outkast icon also makes some brief appearances in the vignette.